Alien: Isolation playable at EGX Rezzed in March
World's first hands-on on PC, PS4 and Xbox One.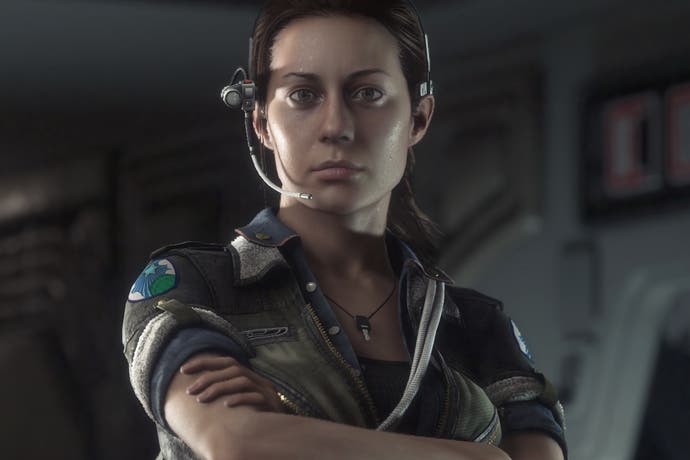 Creative Assembly's ambitious survival horror title Alien: Isolation will be playable for the first time in the world at EGX Rezzed, organisers announced today. (Full disclosure: we are the organisers. Hello!)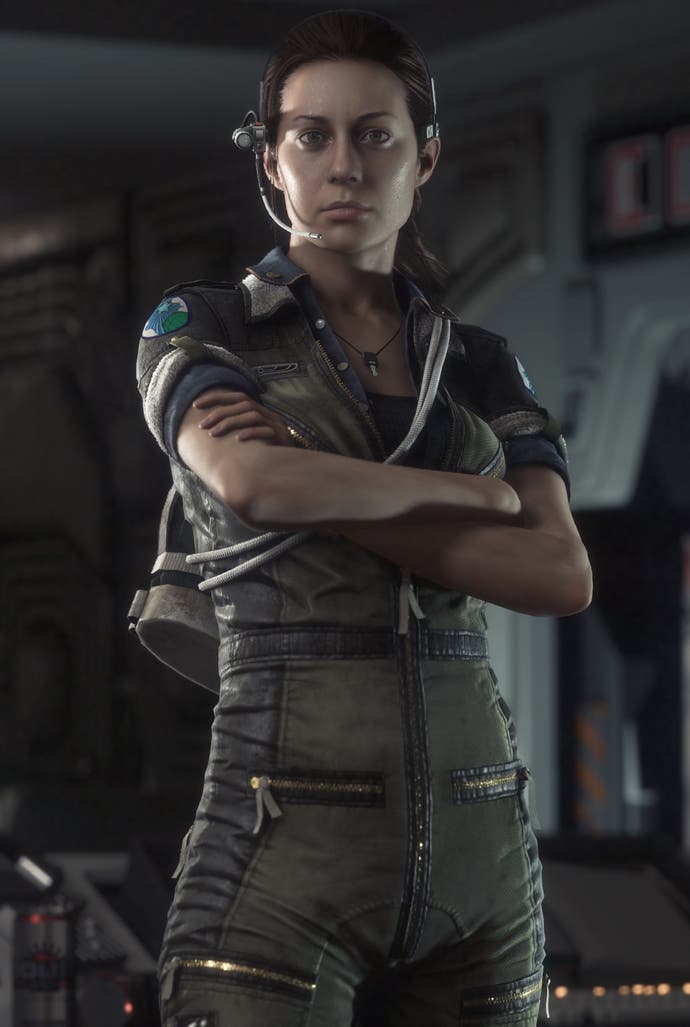 Published by SEGA, Alien: Isolation puts players in the first-person shoes of Ellen Ripley's daughter Amanda, who ends up trapped on a sprawling spaceship with a xenomorph while investigating her mother's disappearance.
The unusual premise will need to call on premium strength AI and amazing audio and visuals to live up to Ridley Scott's 1979 film, and after the disappointment of Aliens: Colonial Marines there's a lot of interest in seeing whether Creative Assembly can pull it off.
We got to play it recently and came away cautiously optimistic. Now you can see for yourself how it's shaping up.
EGX Rezzed, then, takes place at the NEC in Birmingham from 28th to 30th March this year and tickets are on sale now. As well as boatloads of playable games like Alien: Isolation, the show also has live tournaments, board games and many other attractions, as well as a full schedule of developer presentations - starting with DayZ's Dean Hall.
We'll have lots more stuff to announce for EGX Rezzed in the coming weeks.