Alien Isolation Oculus Rift prototype is just that
"Does not represent a game currently in development."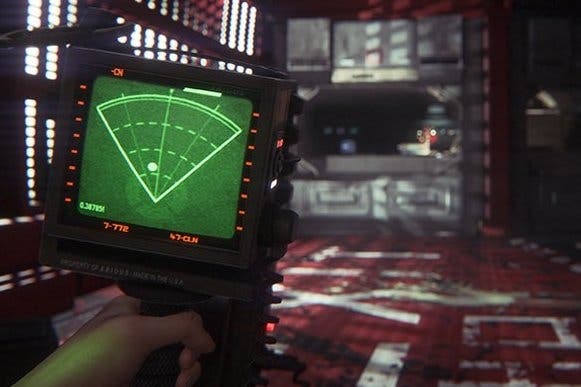 An Oculus Rift version of first-person survival horror game Alien Isolation was shown off at E3 last month, sparking excitement that the game will launch with full virtual reality headset support.
That, however, does not appear to be the case.
Developer The Creative Assembly said on Twitter that there's no full Alien Isolation game in development that supports Oculus Rift, which is a bit of a shame.
And publisher Sega reiterated the point in a statement issued to Eurogamer:
"At present, it's just a prototype and does not represent a game currently in development at this point in time. It's a truly amazing experience though and brings the game to life in ways we could not have imagined when we started the project. It's one of the most terrifying demos you'll ever play."
Alien Isolation's Oculus Rift E3 demo was one of the highlights of the show. The video, below, shows off-screen gameplay footage of the game using the Oculus Rift Development Kit 2. Using Oculus Rift you can bring up the iconic Alien motion tracker and even lean in towards it.
Spoiler - the video doesn't end well.