Alien: Covenant is getting its own VR game
An Alien adaptation that actually hugs your face.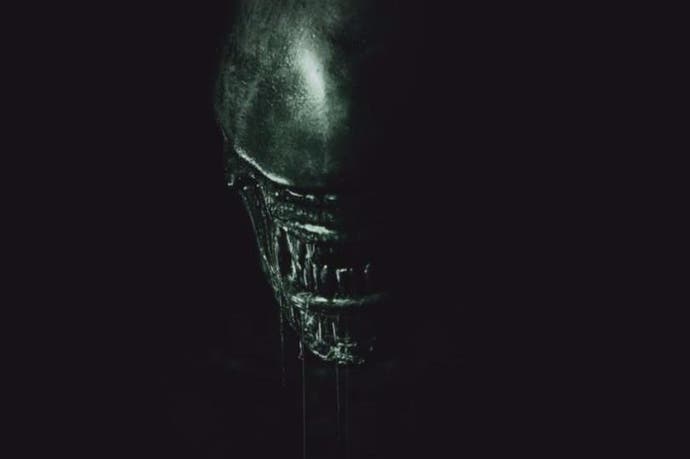 Many were delighted to demo 2014's excellent first-person stealth horror game Alien: Isolation using the Oculus Rift only to be disappointed when the full game launched without any VR support at all. Fans of xenomorphs and virtual reality will be delighted to hear that Ridley Scott's upcoming film, Alien: Covenant, is getting its very own VR game spin-off.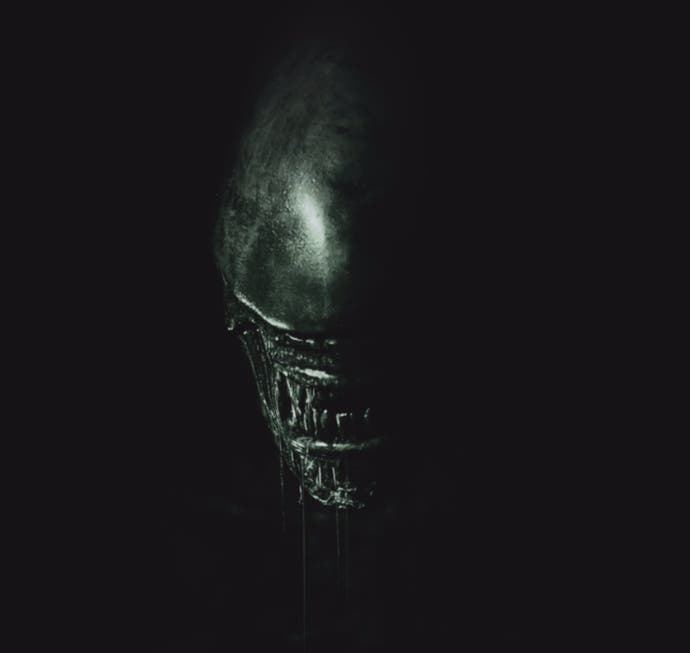 As reported by Variety, the Alien: Covenant Virtual Reality Experience will be available as a paid app on "major VR platforms".
The VR spin-off, produced by the film's director and series creator Ridley Scott, is described by developer Fox Innovation Lab as "a dread-inducing journey into the depths of the Alien universe."
The worrying bit is that Ridley Scott's production company, RSA Films, collaborated with Fox Innovation Lab before on a VR game for Scott's last film, The Martian, and the resulting product received rather poor reviews. This one has a different director on board with visual effects artist David Karlak, so hopefully Scott's second attempt at a licensed VR game will prove more worthwhile.
Alien: Covenant will arrive in theaters on 19th May in the UK and US. The game will likely launch around then too.