You can now play Alan Wake on Xbox One
Plus: Castlevania: Symphony of the Night and Pac-Man.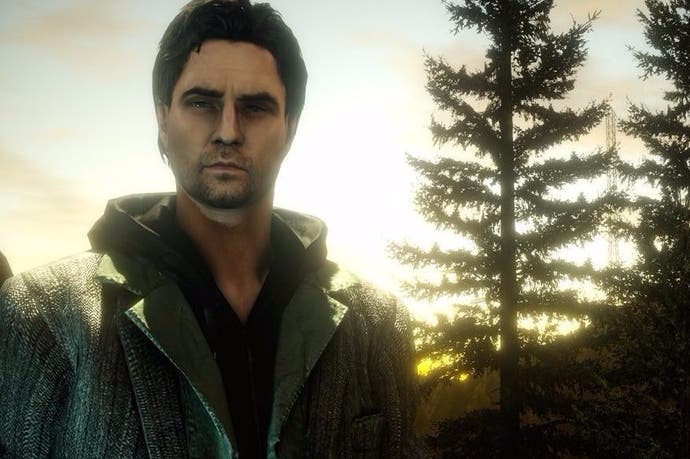 Xbox 360 fan favourite Alan Wake is now available to download and play on Xbox One.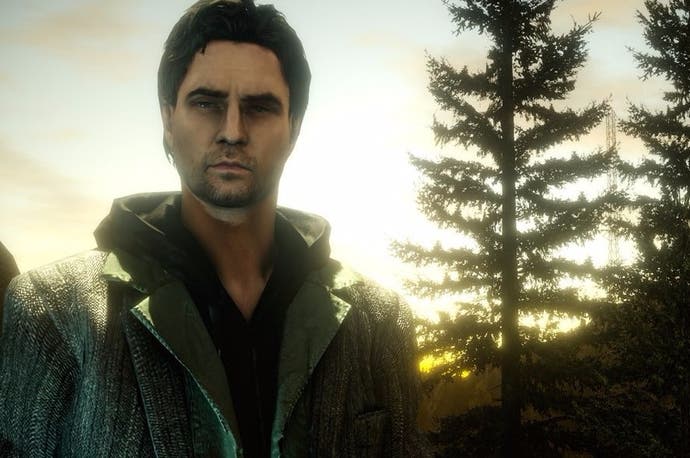 Microsoft has also added Castlevania: Symphony of the Night and Pac-Man to its backwards compatibility service.
Alan Wake arrives ahead of its developer Remedy's upcoming Xbox One exclusive Quantum Break.
All copies of Quantum Break come with a download of Alan Wake included, although if you own Wake already (or don't want Quantum Break and want to pick up Wake separately) you can download it now. It costs £14.99.
Alan Wake appears in Quantum Break via an in-game TV show - which has sparked new discussion about a sequel.
Castlevania: Symphony of the Night launched to a 9/10 review from Simon Parkin, who noted its "extraordinary scope and transcendent elegance mostly unmatched elsewhere on Xbox Live Arcade, or anywhere else for that matter". It costs £6.75.
The Pac-Man in question is the original 2006 XBLA release - which is priced at £3.39, if you don't own it already.