Alan Wake 2 now "playable from start to finish", says Remedy
But Alan Wake Remastered hasn't yet sold enough to generate royalties.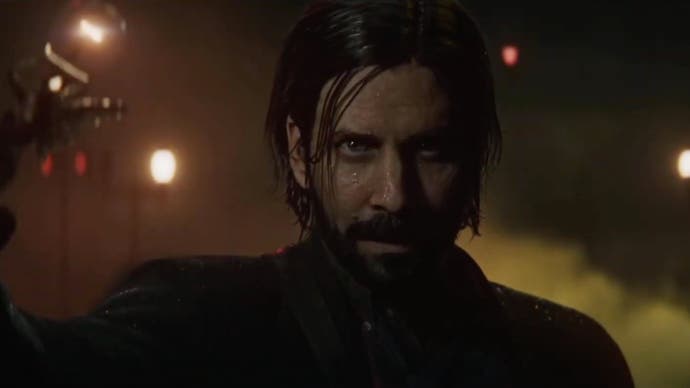 It only feels like yesterday we were all praying to the gods of impossible things that we might one day get a sequel to cult monologue-'em-up Alan Wake, but now, not only has one been announced, developer Remedy Entertainment has confirmed the game's reached a stage in development where it's "playable from start to finish".
That's according to Remedy CEO Tero Virtala, who shared the news as part of the company's latest financial results report. "Alan Wake 2 is in full production," he wrote in his statement to investors. "The game will soon have all content in place, and it is playable from start to finish."
That probably shouldn't be too much of a surprise, of course, given the studio had previously confirmed a 2023 release for its long-awaited sequel, but it's a milestone worth noting for Alan Wake fans, and Virtala adds Remedy will next "move onto polishing the experience."
As for Alan Wake Remastered, Remedy's 2021 spruce-up of the 2010 action-horror original, Virtala revealed the game is still yet to generate royalties. "However," he added, "we expect the sales to increase as the release of Alan Wake 2 becomes imminent and fans and new players want to experience the original story on new generation consoles."
Away from Alan Wake, Remedy has a number of other announced projects in the works. Codename Vanguard is a free-to-play, co-operative PVE shooter, while Codename Condor is a multiplayer Control spin-off. It's also developing Control 2, with all three games still in the "proof-of-concept stage" according to Virtala. As for Remedy's Max Payne 1 and 2 remasters, they're said to be in the concept stage at present.