After its Mega Man FPS was canned, Armature Studio finally re-emerges as Batman: Arkham Origins Blackgate dev
Trio of top Metroid Prime devs surface at last.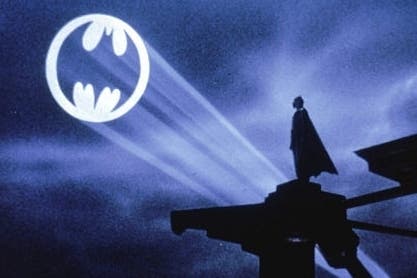 Five years after its founding, Austin-based Armature Studio has finally announced a project all of its own - 3DS and PlayStation Vita adventure Batman: Arkham Origins Blackgate.
The only game released with Armature's name on it is the Vita version of Konami's Metal Gear Solid HD Collection, which it co-developed with a number of other studios.
Today, Polygon broke word that Armature had been working on a first-person shooter starring Capcom hero Mega Man. Development lasted for about six months in 2010, before the character's creator Keiji Inafune left the company. Early gameplay footage suggests that some sections of the game were ready to play.
Armature was set up in 2008 by key Metroid Prime developers Mark Pacini (design director), Todd Keller (art director) and Jack Mathews (principle technology engineer). All three were veterans of the Metroid Prime trilogy.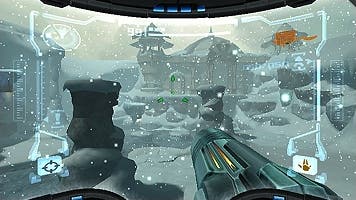 The trio departed Prime developer Retro Studios to work on other, non-Nintendo platforms, and announced a deal with mega-publisher EA to work on new IP.
"EA approached us with this really interesting business model of creating a small studio that is only comprised of industry veterans," Pacini told Kotaku at the time.
"The goal is to create new IP with a very, very small team and to produce a game without having to grow that team."
Nothing ever came of the deal. Less than two months after Pacini made the above comments, EA shut down its Blueprint division, under which Armature would have worked.
Armature's new project Arkham City Origins Blackgate will be a 2.5D Metroid-style game, a good fit for the studio.
For years there were rumours that Nintendo had a 2D side-scrolling title in the works, Metroid Dread, that Retro may or may not have had a hand in. The developers even left an Easter egg for players in Metroid Prime 3: Corruption, referencing Dread.
With Warner Bros.' mighty Batman Arkham IP behind it and Origins Blackgate now publicly announced, the Retro veterans may finally get a chance to show off their talents.