Adam "#dealwithit" Orth's space survival sim Adr1ft picked up by 505 Games
Think Gravity, if Gravity was a metaphor for social media.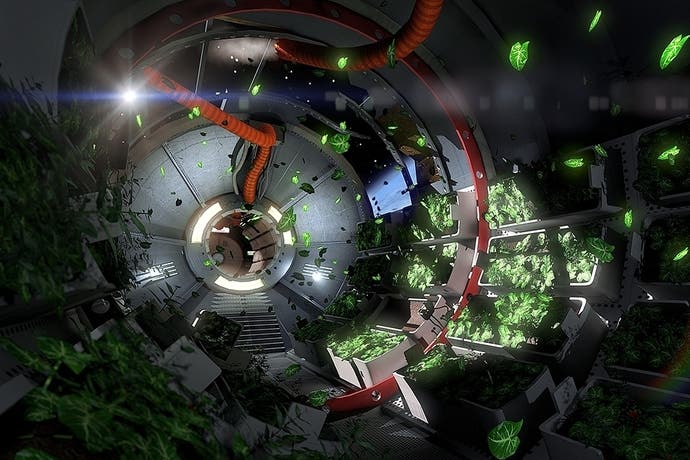 Adam Orth, the ex-creative director at Microsoft best known for f****** up on social media by telling his friend to "#dealwithit" regarding Xbox One's then "always online" policy, has had his upcoming survival-in-space sim Adr1ft picked up by Brothers and Payday 2 publisher 505 Games.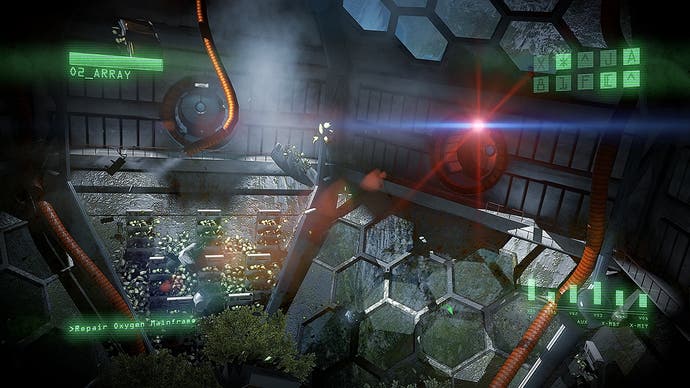 Adr1ft follows the exploits of an astronaut who awakens the sole survivor of a calamity on board a space station. With a damaged EVA suit and no memory, the cosmic traveler must scavenge for resources in hopes of repairing an escape shuttle to make it back to earth.
"Adr1ft is an emotional journey through action, consequence and redemption," the publisher explained in its announcement. "In the end, the player will be left to contemplate the parallels between the choices he makes within the game and the ones he makes in real life."
Sure sounds like Orth's kerfuffle with his reputation on social media last year: an event that caused Orther much grief - and his job - but one he said he emerged from "stronger" than before.
"I'm very happy to be partnering with 505 Games for Adr1ft" said Orth. "From the very beginning, Ian Howe [505 president] and his team have passionately understood the game Omar [Aziz] and I are trying to make. They have empowered us with the freedom to explore and create something special with Adr1ft, both traditionally and with VR technology."
That's right, the game will be in VR, though it's not yet been revealed whether this means Oculus, Morpheus or something else entirely, and no platforms for Adr1ft have been announced.