Activision vs. No Doubt Band Hero argument will go to trial
Don't Speak.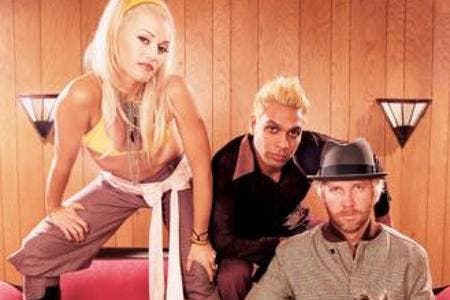 The two-and-a-half-year-old Band Hero spat between Activision and rock band No Doubt will go to trial later this year.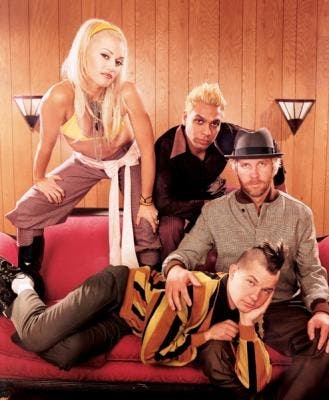 Activision tried to have the case dismissed, but Superior Court Judge Ramona See said no. She believed there to be genuine disputes that a jury should consider, reported the Associated Press.
No Doubt sued Activision in 2009. The band's beef was about how their members' digital likenesses could be used with songs other than their own. Similarly, No Doubt didn't like how avatars of other famous musicians could front No Doubt songs.
No Doubt claimed to have no prior knowledge that this would be the case, and said Activision hadn't asked permission.
It's a similar argument to the one Courtney Love had with Activision about the use of her late husband Kurt Cobain's avatar in Guitar Hero 5.