Activision bigs up Destiny 2 launch, without revealing sales
More than 1m concurrent players for the past eight days.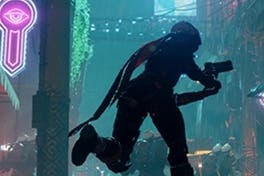 Destiny 2 has now been playable for more than a week and, as is tradition, today brought Activision's triumphant press release on the launch. But there was no mention of a sales number.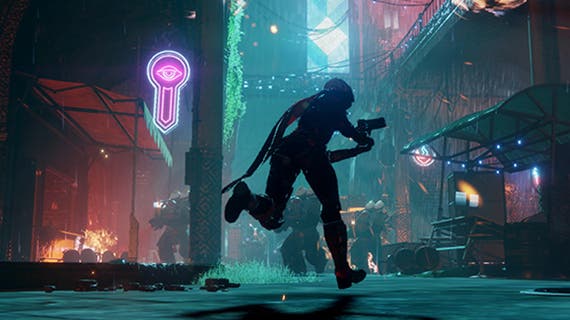 Let's break down what the press release actually tells us.
"With franchise pre-order records broken, and record day-one performance on PlayStation Store, it's exciting to see engagement at the highest ever week-one concurrency for the franchise," Activision boss Eric Hirshberg said.
So, more people pre-ordered Destiny 2 than Destiny 1 (or any of its expansion re-releases). Additionally, more people played at the same time during the first week of Destiny 2's release than Destiny 1.
"Destiny 2 is off to a strong start as the #1 console gaming launch week of the year to date," Hirshberg continued. "With the PC version yet to ship, Destiny 2 sets the stage for being one of the biggest video game entertainment events of the year."
In the UK, Destiny was the biggest retail game launch this year. It appears this trend also extends worldwide, too.
As expected, Destiny 2 also sold a huge amount of digital copies. The game notched up the largest ever day of launch sales for a game on the PlayStation Store, Activision noted.
"We are blown away that we've had eight days in a row in Destiny 2 where we've seen more than one-million concurrent players grace our worlds," Bungie boss Pete Parsons added.
That's an incredible achievement - and we know from last night's Bungie blog update the overall peak was at 1.3m players online at the same time.
For comparison, PC smash hit Player Unknown's Battlegrounds is one of the only other games to get near those numbers, over on Steam.
"It's equal parts inspiring and humbling, and we're looking forward to showing everyone what's coming next!"
Well, we know a bit about what's coming next too.
Destiny 2 has also been doing the numbers on Twitch, where it is the top console-only game. During the launch of the Leviathan raid this week it was the top game full stop.