Activision announces eSports division
"I believe eSports will rival the biggest traditional sports leagues."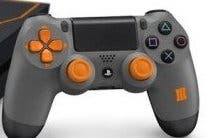 Activision has announced a company division entirely dedicated to eSports.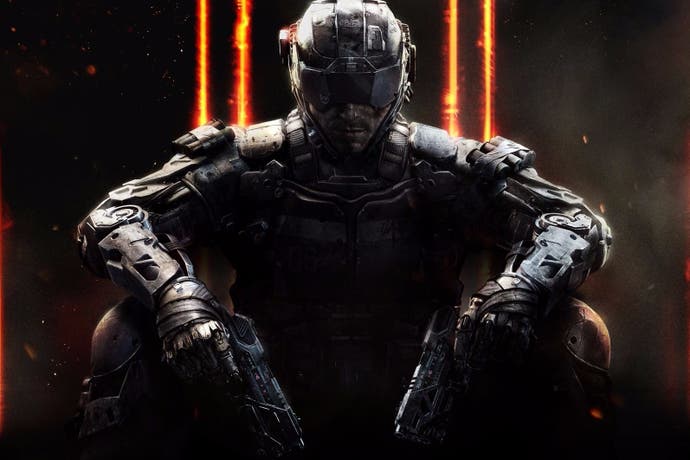 The new enterprise is headed up by former ESPN boss Steve Bornstein and MLG president Mike Sepso, who you'd hope would know what they were doing.
Details are sketchy on what exactly the division will get up to, but pushing eSports as a popular thing to watch online and/or on telly seems to be on the cards.
"Last year, Activision Blizzard created entertainment that was viewed and played by over 150 million people for more than 13 billion hours," said Bornstein boasted.
"I believe eSports will rival the biggest traditional sports leagues in terms of future opportunities, and between advertising, ticket sales, licensing, sponsorships and merchandising, there are tremendous growth areas for this nascent industry."
In other words, Activision thinks it will be big money.
The company is well positioned to double down on eSports - it has plenty of successful franchises already under its eSports belt.
StarCraft is the most obvious, although Hearthstone and Heroes of the Storm also attract eSports audiences.
There's also Call of Duty, which Activision classes as the "top console eSports franchise in the world".
"Celebrating our players and their unique skill, dedication and commitment is the essence of our eSports initiatives," concluded Activsion boss Bobby Kotick.
"Blizzard Entertainment and Activision Publishing have been leaders in the development of eSports. With that leadership, our strong franchises, our deep history and experience in esports, and now two additional industry leaders, we intend to further enhance our efforts and make certain this remains an important growth driver for Activision Blizzard."