Activision admits mistakes in GAME Black Ops 3 Nuketown saga
But Advertising Standards Authority won't pursue matter further.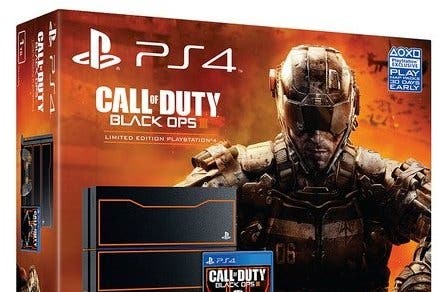 Call of Duty: Black Ops 3 publisher Activision has admitted it made mistakes in the handling of GAME's Nuketown map offer and apologised for causing customers confusion.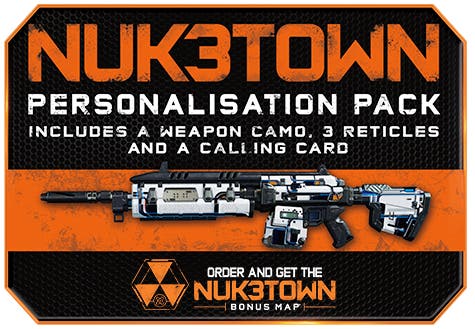 Ahead of Black Ops 3's release, Activision's marketing trailers had mentioned Nuketown as a pre-order bonus - but only the easy-to-miss small print buried at the bottom of the image at the end of the videos specified GAME had nabbed it as an exclusive.
Further complicating the issue, Activision listed Amazon as a UK retailer involved with the Nuketown pre-order offer on the official Call of Duty website.
When Black Ops 3 came out and those who had pre-ordered with shops other than GAME failed to receive Nuketown, anger on social media grew.
It was at this point that Activision was caught changing the wording of its support website, which had claimed "all players" who pre-ordered were guaranteed Nuketown.
Activision changed the wording to specify the need to pre-order with "participating retailers".
Now, the Advertising Standards Authority has issued its response on the matter after it was contacted by a number of Black Ops 3 owners who missed out on the offer - including a Eurogamer reader that forwarded the text to us.
When contacted by the ASA, Activision said that it had already "been made aware of the problem" and had "taken action to remedy the situation".
"Nevertheless", the ASA writes, "they [Activision] admitted that they did not intend for Amazon to appear as a choice of retailer on the website [that advertised the offer] and recognised that this could have caused some confusion among consumers for which they apologise.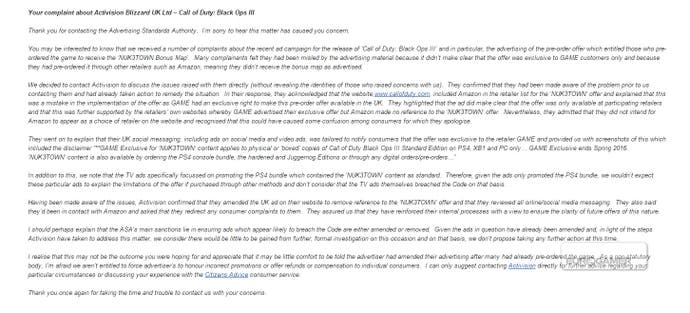 "Having been made aware of the issues, Activision confirmed that they amended the UK ad on their website to remove references to the Nuketown offer and that they reviewed all online/social media messaging. They also said they'd been in contact with Amazon and asked that they redirect any consumer complaints to them."
Finally, the ASA was told by Activision that steps had been taken to ensure the issue did not happen again.
"They assured us that they have reinforced their internal processes with a view to ensure the clarity of future offers of this nature."
With Activision's advertising corrected, the ASA has now said it will not be pursuing the matter further.
Thankfully, the Eurogamer reader who forwarded this email was able to obtain the Nuketown map separately by contacting Activision support. If you're in the same boat, it may be worth pursuing this same route.
Activision declined to comment further when approached by Eurogamer.