Activision acquires Major League Gaming for $46m
Publisher hopes to "create the ESPN of esports".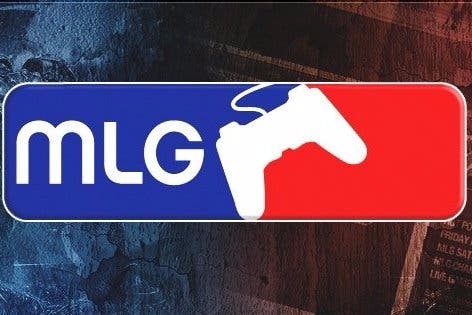 Activision Blizzard has acquired esports organisation Major League Gaming (MLG).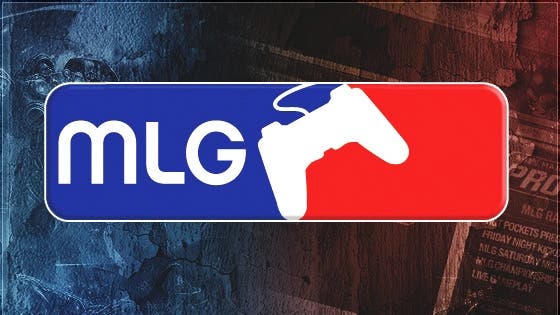 Back in October the publisher started up a new division dedicated entirely to esports to be led by former ESPN CEO Steve Bornstein and MLG co-founder Mike Sepso.
This acquisition furthers the publisher's efforts to dominate the esports market. As reported by ESports Observer, the acquisition cost Activision $46m (roughly £31m).
The ESports Observer noted that the acquisition was made without stockholder's input and that following the buyout MLG CEO and co-founder Sundance DiGiovanni has been replaced by MLG's former CFO Greg Chisholm.
MLG launched in 2002 and its MLG Pro Circuit is the longest-running esports league in North America. It also runs GameBattles website, offering tournaments for various games across PC, consoles and mobile. The company will continue its streaming service, MLG.tv, following the acquisition.
"Our acquisition of Major League Gaming's business furthers our plans to create the ESPN of esports," said Activision Blizzard CEO Bobby Kotick. "MLG's ability to create premium content and its proven broadcast technology platform - including its live streaming capabilities - strengthens our strategic position in competitive gaming. MLG has an incredibly strong and seasoned team and a thriving community. Together, we will create new ways to celebrate players and their unique skills, dedication and commitment to gaming. We are excited to add Sundance and the entire MLG esports team to our competitive gaming initiatives."
Sundance DiGiovanni added "Our mission for over 12 years has been to promote and expand the growth of competitive gaming worldwide, and today the industry is at a key inflection point as its popularity soars and rivals that of many traditional professional sports. This acquisition and Activision Blizzard's commitment to competitive gaming will expand the opportunities for gamers to be recognised and celebrated for their competitive excellence."