Act 1 restriction on new Diablo 3 players lifted
Blizzard fixes 72-hour level cap bug.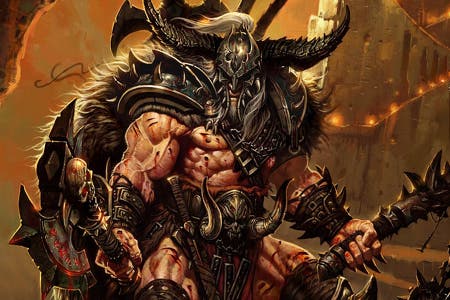 New players picking up Diablo 3 via Blizzard's online store can now advance beyond Act 1 and lv. 13, the developer has announced.
As reported earlier this month, Blizzard had imposed a series of restrictions on newcomers for the first 72 hours of their playtime so it could run security checks.
An "unintended" consequence of this move was that many players couldn't advance beyond Act 1 or above lv. 13 during that period.
Happily, as noted by Kotaku, Blizzard has now fixed the issue. That said, according to a post on the game's official forum, the following restrictions still apply:
No public game access for unverified digital purchasers
No auction house access (real-money or gold) for unverified digital purchasers
Unverified digital purchasers cannot trade items or drop items for other players to receive
Unverified digital purchasers are not able to chat in any public or game channels
Unverified digital purchasers cannot attach a custom message to friend requests, but they can send/accept friend requests, and play with their friends
Global Play is not available for unverified digital purchasers