Academics create the first psychological test for gaming disorder
Better than Halo?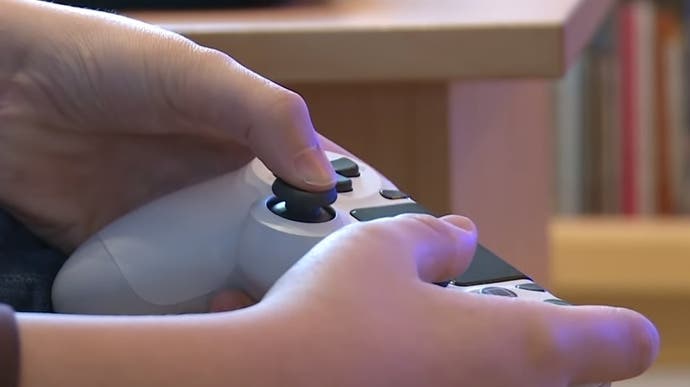 Academics in the UK, China and Australia have created the first psychological test for gaming disorder.
Hot on the heels of the World Health Organisation's decision to classify gaming disorder as a disease, researchers created an online test, dubbed Do I play too much videogames?. It's designed to let gamers benchmark their gaming habits and behaviours and compare them with others, then tell participants whether they meet the WHO criteria for gaming disorder.
The test, available online now, is described as the largest study ever of gaming addiction, and looks at how socioeconomic factors and personality traits may contribute to the development of gaming disorders.
At the end of the test, which takes about 20 minutes, you're given a score out of 20. Five or more indicates higher tendencies towards gaming disorder. You see your score compared to others on the Gaming Disorder Scale, and you also get a list of motivations, each with its own score out of 20. There's a social motivation, for example, and a competition motivation.

Lead researcher Dr Bruno Schivinski, lecturer in marketing at Birkbeck, University of London, said: "We want to understand the point at which gaming becomes a health problem, and which factors contribute to the development of gaming disorders, exploring sociodemographic variables, personality and motivations. We hope there will be thousands of participants in the next phase of the study."
WHO's definition of gaming disorder dictates a pattern of gaming behaviour which has had a significant impairment in family life, education or work performance must have been evident for a minimum of 12 months in order to meet the criteria.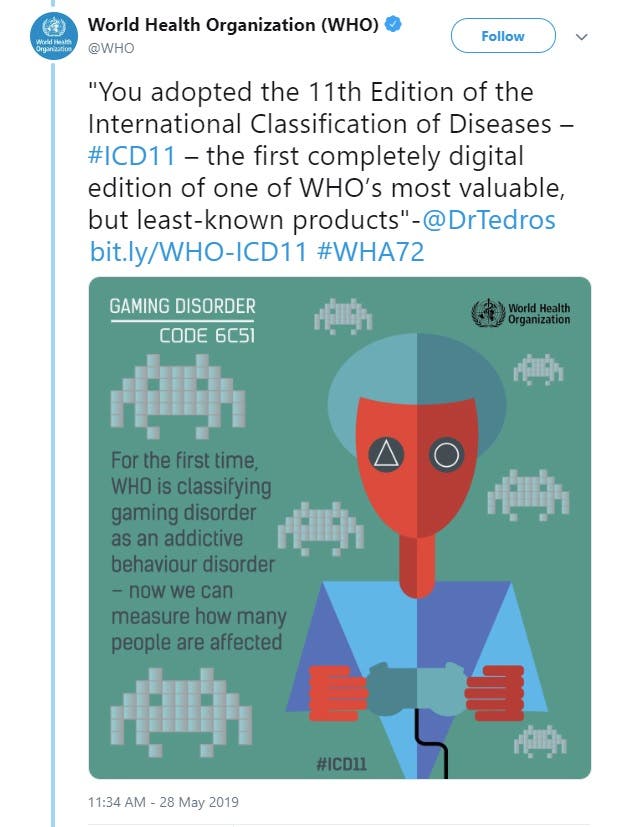 WHO's decision has certainly ruffled feathers. Ukie, which represents the UK video game industry, said it was "concerned" WHO "reached their conclusion without the robust consensus of the academic and scientific community, the consequences of which may be far reaching and unintended at this stage". A statement from Global Video Game Industry Associations went further, calling on WHO to reverse its decision.
In an article published June 2018, I argued it's time to stop running from gaming addiction. Ahead of the World Health Organisation's decision, Dave McCarthy, head of operations at Xbox, told The Telegraph gaming companies must "do more" to curb overuse. Gaming disorder officially becomes a disease on 1st January 2022.