A Way Out is just £5 in the latest Xbox Deals with Gold sale
Plus, massive discounts on Titanfall 2 and pretty much every Resident Evil game.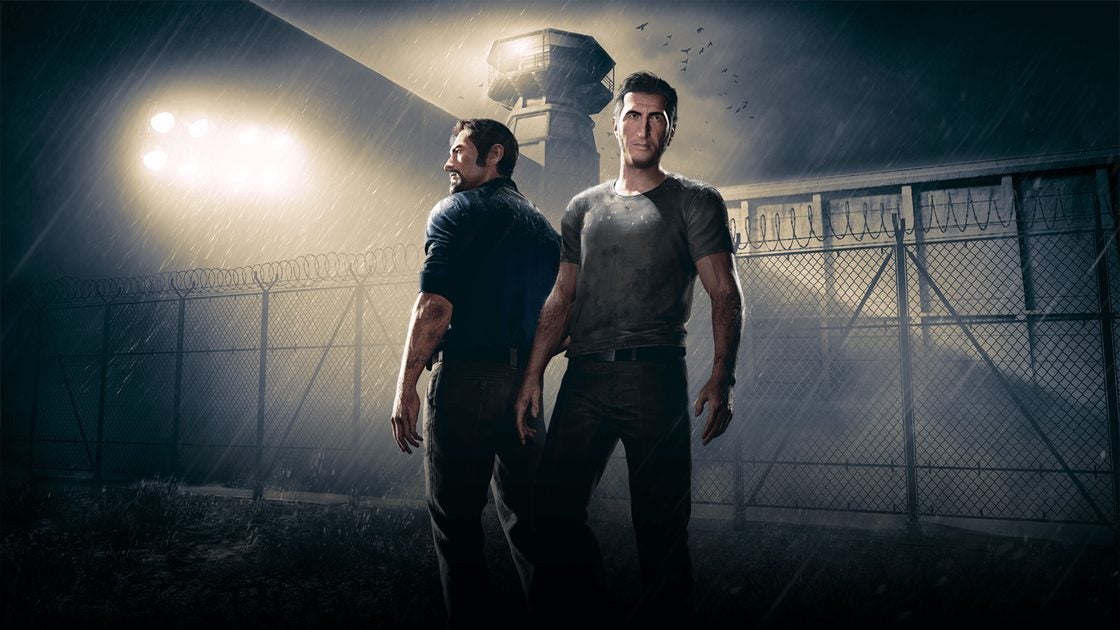 You might want to clear some room on your hard drive if you've not checked out the latest Deals with Gold discounts on the Microsoft Store. There are some absolute gems in this one, with massive discounts on the likes of Titanfall 2, A Way Out, Star Wars: Battlefront 2 and pretty much every Resident Evil game and DLC.
Let's start with the best of the bunch, which has gotta be A Way Out for just £4.99. If you're not familiar with the game, it's a two-player co-op directed by the Swedish filmmaker Joseph Fares, the man responsible for Brothers: A Tale of Two Sons and the recently released It Takes Two.
If you've already spent some time with It Takes Two, you'll know it's one of the best co-op games you can currently play, and while A Way Out doesn't have the same charm as its successor, it's still a great game that explores a unique method of storytelling.
It's hard to say no to Star Wars Battlefront 2 when it's £5.99 for Gold members, and even harder to say no to Titanfall 2 at £3.99. It is, let's be honest, one of the most criminally underrated games ever made. An absolutely flawless first-person-shooter. If you haven't played it, go and see what all the fuss is about.
Go and show Far Cry: Blood Dragon some love while you're at it, which is essentially one giant parody of the FPS genre and '80s B movies. If you missed the chance to play it on the Xbox 360, or simply want to relive the experience of tearing shit up as a bad-ass cyborg to a thumping synthwave soundtrack composed by none other than Powerglove, you can download it here for just £4.99.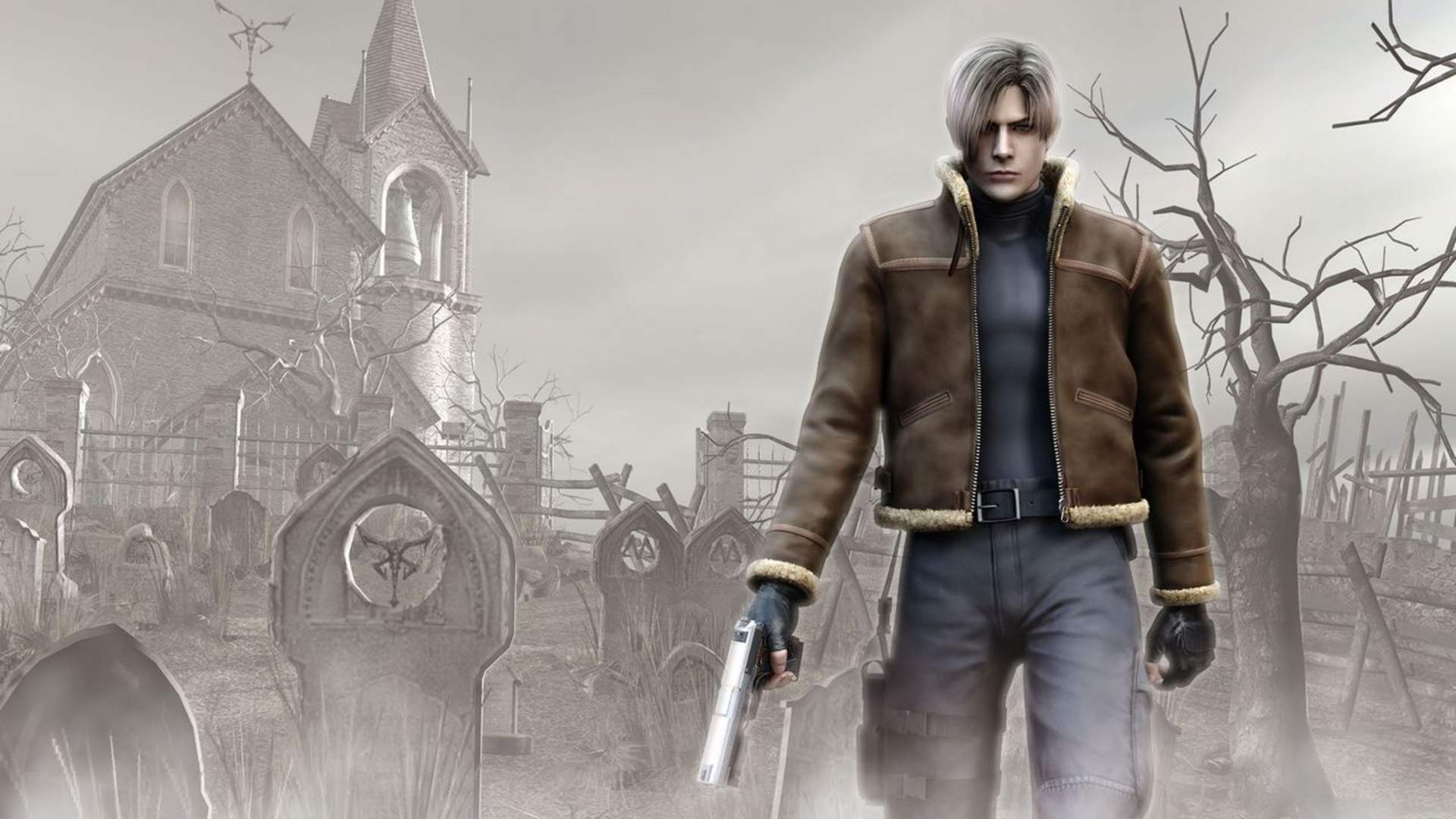 Elsewhere in the sale, there are some very generous savings on Resident Evil titles. The original Resident Evil and Resident Evil 0 are both £3.49, and if the announcement of Resident Evil 4 in VR got you excited but like us, you're very impatient, you can download the GOAT here for £6.49.
Here are some of our other favourites from the latest Deals with Gold sale.
If you're still trying to get your hands on Microsoft's latest consoles, make sure you check out our Xbox Series X/S stock updates. And if you fancy even more delicious savings then all the best Xbox deals currently available on software, Game Pass and accessories are right here as well.