A new Singularity title has been teased
UPDATE: Or maybe Raven is just reflecting upon its 25 year anniversary.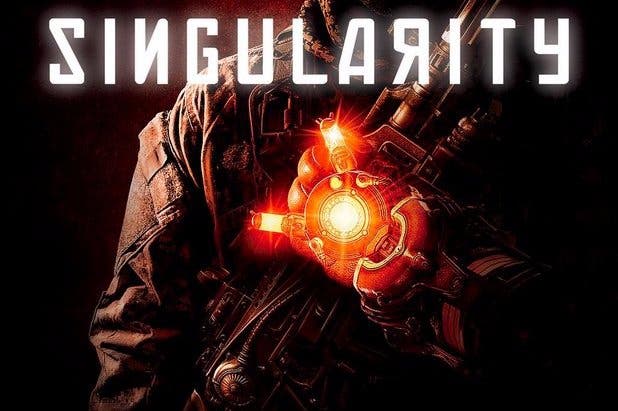 UPDATE 03/23/2015 10.24pm: It appears that this teaser may just a celebratory reflection upon Raven Software's 25 year anniversary. The studio's recent Facebook post said, "From the Time Manipulation Device to the multiple factions in multiplayer, Singularity became a cult hit that continues to have a rabid and vocal fan base. This week is a celebration of all things Singularity."
ORIGINAL STORY 03/23/2015 9.14pm: Singularity developer Raven Software has possibly teased a new project related to its time-manipulating first-person shooter.
In a new tweet the developer said, "We're going back" next to the following image: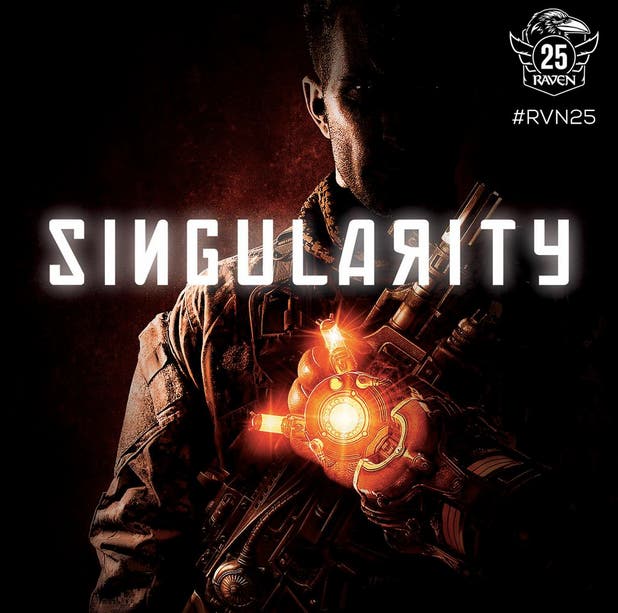 It also left hashtags for both "Katorga12" and "RVN25". The former refers to the Russian island that served as the setting for Singularity, while the latter is obviously short for Raven 25. This makes sense as the studio that created Heretic and Hexen 2 is celebrating its 25th anniversary this year. Happy birthday, Raven!
So what could the teaser mean? Will this be a sequel? A prequel? Or perhaps one of those oh-so-trendy remastered editions that are all the rage these days.
Former Eurogamer editor Tom Bramwell was rather enthusiastic about Singularity upon its initial release in 2010. "Singularity has more to recommend it than simply being a polished, entertaining collection of well-executed clichés and set-pieces," he wrote in his Singularity review. "What it lacks in originality it makes up for in variety, pacing and exuberance. First-person shooters are always silly! Well done to Raven for making one that likes being silly."
We've asked Activision to comment on the matter, but have yet to hear back.