A "modified" version of Deus Ex: Human Revolution is on the way, possibly for Wii U
Hmm, upgrades?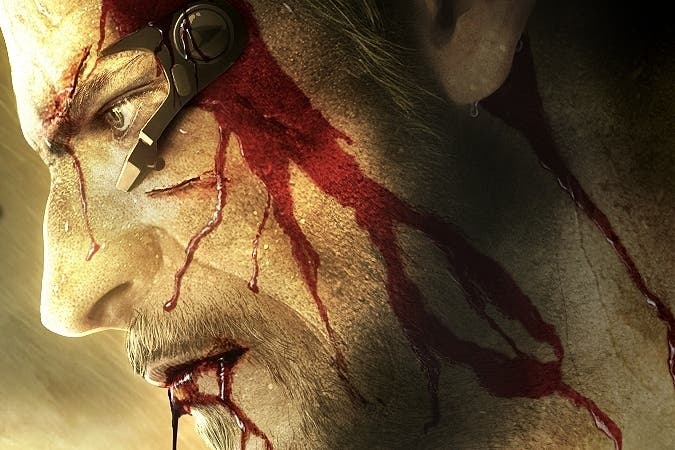 A newly "modified" version of Deus Ex: Human Revolution has been rated by the Australian Ratings Board.
The update to Square Enix's well-received sci-fi shooter comes two years after the game's original release.
The ratings board listing (spotted by CVG) makes no mention of which platforms the new version is for, but Wii U seems a safe bet.
Australian studio Straight Right previously told Eurogamer it was working on a Wii U port of a "big title", which subsequent reports identified as a Square Enix game.
The developer previously handled the Wii U conversion of Mass Effect 3.
A new version of Human Revolution may simply include the game's Missing Link DLC, or it could go further and rework other features too, such as the game's much-maligned and outsourced boss battles.
Square Enix recently filed a trademark for Deus Ex: Human Defiance, although subsequent reports have this pegged as a title for the upcoming film adaptation, rather than another new game.
Eurogamer has contacted Square Enix for comment - we'll update if we hear back.