A Legend of Zelda Hong Kong crime drama launches tomorrow
Listen - and watch the trailer now.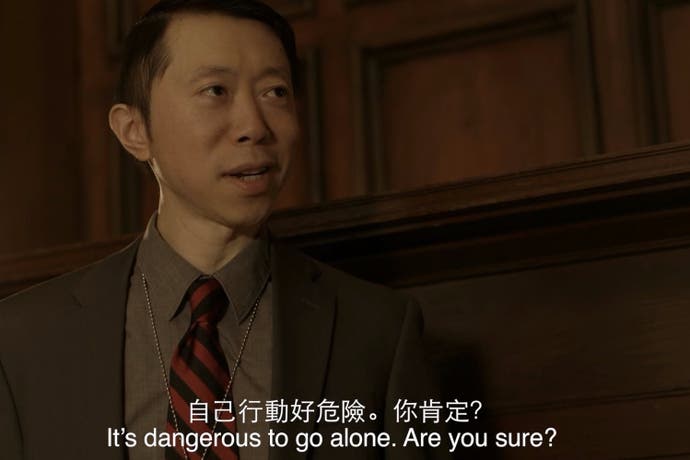 You've never seen The Legend of Zelda like this before. Tomorrow, Nintendo's top adventure franchise is reimagined as a Hong Kong crime drama.
In this adaptation, Link is a lone cop looking into Ganon's crime empire. But he quits the force after disobeying orders in an attempt to rescue Zelda.
The film will be released by DaysideTV, a YouTube outfit behind numerous live action shorts based on video games and pop culture.
We're curious to see how it turns out. Until tomorrow, here's a sneak peek: