A glimpse at Super Nintendo World park at Universal Studios Japan
Pipe dream.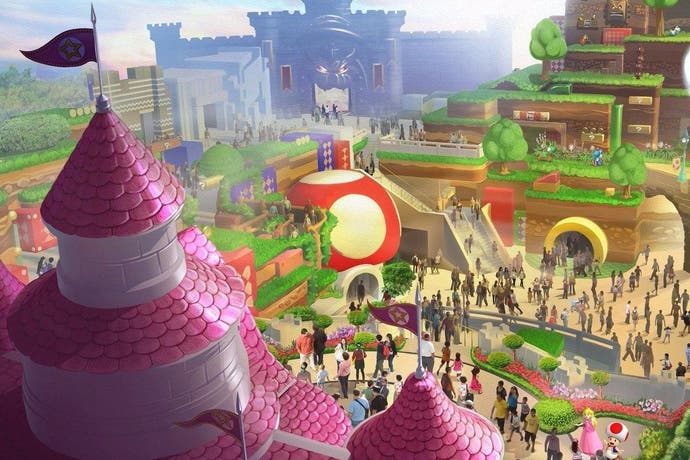 Nintendo has given a concept art glimpse at the Super Nintendo World area planned for Universal Studios Japan.
The picture shows people walking through pipes and around life-sized recreations of green, grassy Mario game areas as well as Princess Peach's castle and Bowser's castle.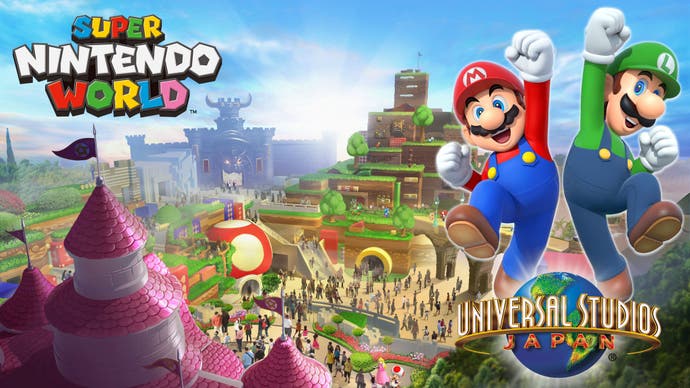 Nintendo of America tweeted the picture and said the area would feature "attractions based on many Nintendo titles".
Super Nintendo World is set to open in Osaka, Japan in time for the 2020 Olympic Games.
It isn't, however, the only Nintendo park planned for a Universal resort. The Universal-Nintendo deal includes themed areas planned for Universal Los Angeles and Florida as well.
Patents for new Universal rides have also been unearthed, including ones that could relate rides for Mario Kart and Donkey Kong Country.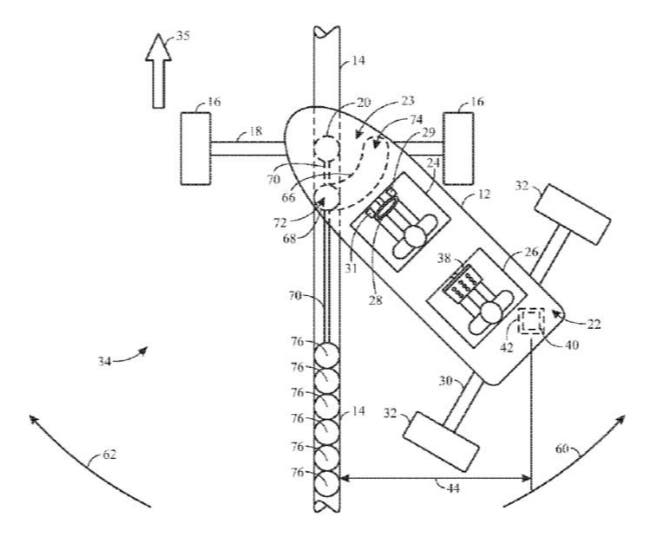 The Mario Kart-ish patent, via Bizjournals, describes a two-person arcade racing car that doesn't travel forwards but does swing its rear from side to side to simulate drifting. In the front seat are a steering wheel and pedals to accelerate or break with. And in the back are buttons to bounce, boost and somehow affect another car - use a power-up item perhaps? Sounds like GameCube Mario Kart game Double-Dash!
The Donkey Kong Country patent link is less obvious. It's for a sneaky robotic arm that holds and guides a rollercoaster carriage whereas the people on board believe the track in front guides them. This allows for the deception of missing or mangled pieces of track, plus leaping between sections of track - as you do during the minecart sections in Donkey Kong Country.
Nintendo's iconic creative leader Shigeru Miyamoto recently appeared in a video promoting the partnership with Universal and the upcoming park.