A German techno DJ is releasing his new album on a Sega Mega Drive cartridge
Die Robotnik.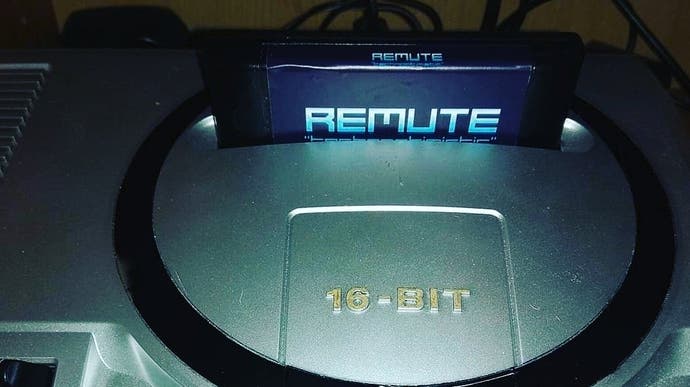 In this era of music streaming, artists are finding growing sales in all things retro, such as vinyl. But one German techno artist decided to pick an even more unlikely medium to release their music on in 2019: a Mega Drive cartridge.
DJ Remute, from Hamburg, Germany is releasing his Technoptimistic LP on an actual cartridge that will play on an actual Mega Drive.
Remute told Eurogamer the music on this cartridge was not recorded - it was programmed with the help of special software which directly addresses the soundchip of the Sega Mega Drive console itself.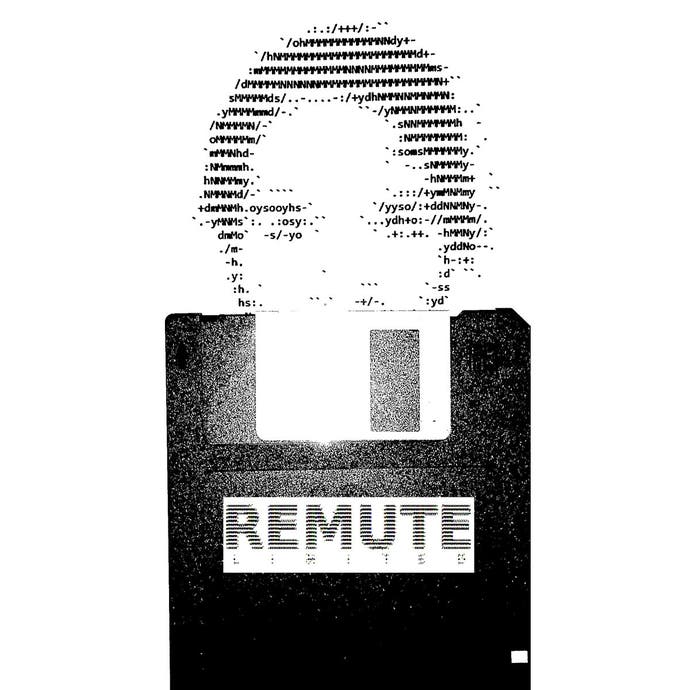 "Every time you plug the cartridge into the console the music gets generated in real-time by the console," Remute explained. "It is the first plug and play techno album! The cartridge (which is actually a custom-built flash-chip with 4MB only!) contains a custom music player programmed by some legendary coders from the demoscene.
"Technoptimistic is quite literally a fully electronic album as electricity generates the music every time you switch on the console in real-time. The Mega Drive console has a unique sound coloured by its Yamaha FM soundchip - a sound that instantly reminds you of Blade Runner, Cyberpunk and well, digitisation in a technoptimistic."
Remute has form when it comes to releasing music on old video game media. In 2017 he released an album called Limited on a floppy disk. Perhaps his next album will come on a PSX disc.
Anyway, you can listen to a preview of Technoptimistic on Bandcamp (it comes out on 22nd March). It sounds a lot like music from a Mega Drive game but, well, techno.