Here's a fresh look at all-new PS5 Spider-Man Miles Morales gameplay
And new details picked apart by our resident comics expert.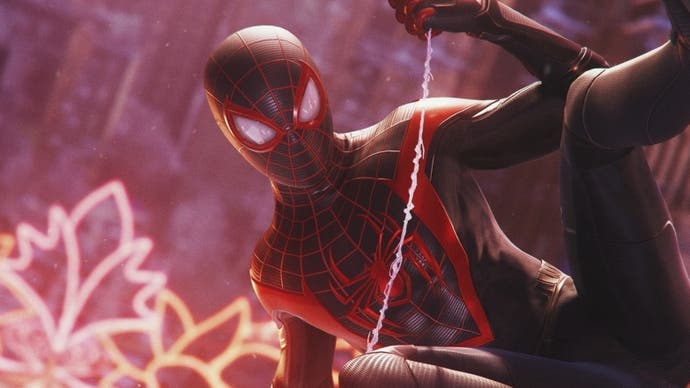 It's hard to believe, but next-gen is mere weeks away - and we just got a fresh look at one of the standout PlayStation 5 launch games, with Aoife seeing some 25 minutes of new Marvel's Spider-Man Miles Morales gameplay (look, can we just call it Spider-Man Miles Morales from here on out?)
There's plenty to dissect, and a neat introduction to a story that takes place a short while after the events of Insomniac's 2018 Marvel's Spider-Man (or Spider-Man, to you and me) as well as giving us a glimpse of the East Harlem district that Miles calls home. Needless to say, it's some impressive looking stuff.
Aoife also spoke to creative director Brian Horton to find out more, and to see where Insomniac took inspiration from Marvel's long-running comic series - and also where it chose to go its own way with some well-known characters.
There's that and plenty more in Aoife's video running through 14 new details about Spider-Man Miles Morales. We'll have plenty more on PS5 and its launch line-up for you in the coming weeks. My goodness, it's all really not too far away now is it?