Disney-themed Nintendo Switch design coming to Japan
Switch Minnie confirmed.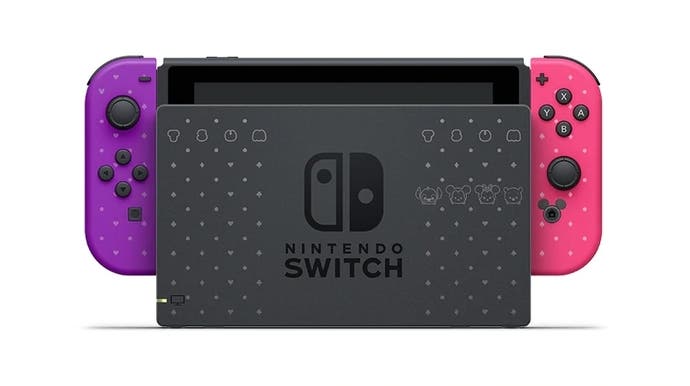 Disney Tsum Tsum Festival releases on 10th October in Japan, and Nintendo has announced a special Switch bundle to go along with it.
Nintendo Japan's site says the bundle will include the new Switch model with longer battery life, the Disney Tsum Tsum Festival game (and DLC), as well as some delightful pink and purple Joy-cons and a Tsum Tsum-patterned dock.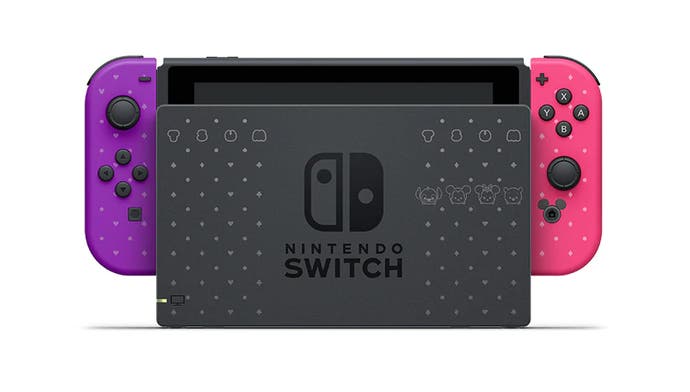 If, like me, you completely forgot Disney Tsum Tsum Festival was a game that existed, you can check out the trailer below from its announcement at the February Nintendo Direct.
The Disney-themed bundle will cost 36,080 yen (about £267), but at the moment it seems like it will be a Japan exclusive - so it'll be a long and expensive trip if you want to get your hands on those adorable Joy-con.
Nintendo has, however, announced a few different Joy-con colour sets this year that actually are available to buy in the UK if you're looking to switch-up your colour scheme.