A Command & Conquer: Generals mod these many years later?
UPDATE: Now released!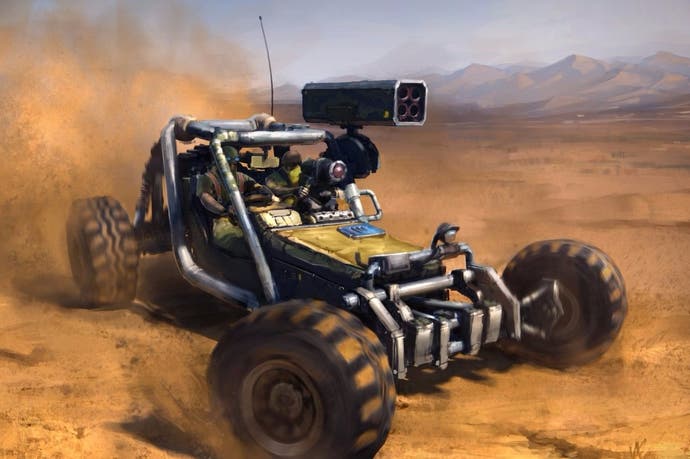 UPDATE 2ND APRIL: The updated mod, Rise of the Reds version 1.85, has been released. You can download it from ModDB.
"I want to express my gratitude to all of you who stuck with us for all this time. Now, the grand moment has arrived as we lift the curtain on our new release," wrote ROTR mod-maker TheHunter649 on ModDB.
"For the last two years, we have been working hard to present to you a variety of new features, including many new units and abilities for all factions, a complete visual overhaul of Russia and the GLA, the much anticipated GLA Recycler mechanic, countless tweaks to the AI and the inner workings of the game - but most notable of all, the inclusion of our own integrated multiplayer platform. SWR.net is ready to host your games, connecting you with ROTR players around the world."
Bravo, guys, bravo!
ORIGINAL STORY 26TH MARCH: Command & Conquer: Generals, gone but not forgotten, as 12 years later there's a big update to an impressive mod around the corner.
The mod is Rise of the Reds, which adds two new factions - Russian Federation and European Continental Alliance - as well as overhauls and changes what's already there.
Man, wasn't fortifying buildings - scenery! - futuristic for an RTS back then?!
The last update to Rise of the Reds was in 2013, it looks like. There's no date for 1.85 but there's a pre-release trailer, suggesting it's not far away.
If you want to give Rise of the Reds a go you'll need C&C Generals expansion Zero Hour to play.