A 5TB Western Digital external hard drive is now only £71
Loads of extra storage for your PS4, Xbox One or anything else!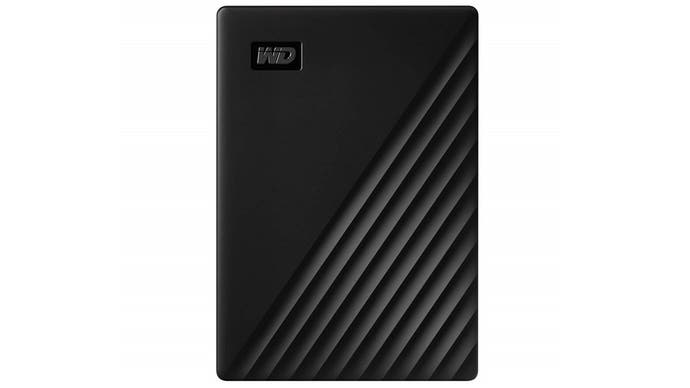 If you've been looking to bulk up your console's storage capacity - or pick up an external hard drive for any other means - then you'll absolutely want to snap up one of these 5TB HDDs while they're massively reduced.
You can head over to Amazon UK right now to get a 5TB Western Digital My Passport for only £70.99. That's a huge 43 per cent off the usual price and only £2 more than the 2TB version for over double the capacity. Even other similar-sized drives are currently significantly more expensive.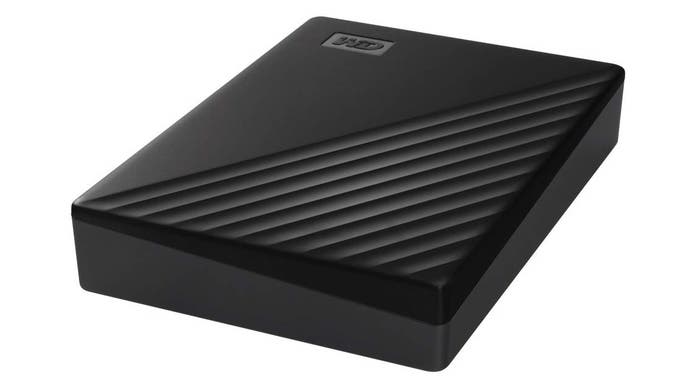 You can absolutely use this drive to expand you PS4 or Xbox One hard drive space. Admittedly, it may be a little overkill for this purpose - unless you absolutely need to have everything you own and every PS Plus game installed at once. Careful, as you may end up overbearing yourself with choice if you take this approach!
In any case, I'm sure there are many, many more uses you could find for a 5TB external hard drive. That's loads of room to store photos, videos, downloads, games or anything else you might want to keep backed up. With the Password Protection and Auto Backup Software included with this drive, you can feel even more confident that all your #content is secure.
Speaking of cheap storage, you can currently find this Crucial BX500 960GB SSD for just £78.73 too - that's a historically low price according to price tracker, Keepa.
To keep up to date with all the latest offers on cheap storage you should definitely give Jelly Deals a follow. We're always tracking prices for the best external hard drives for PS4 and Xbox One. There's also our regularly updated picks for the best Nintendo Switch SD card.