9 years after launch, Terraria is finally complete
Journey's End.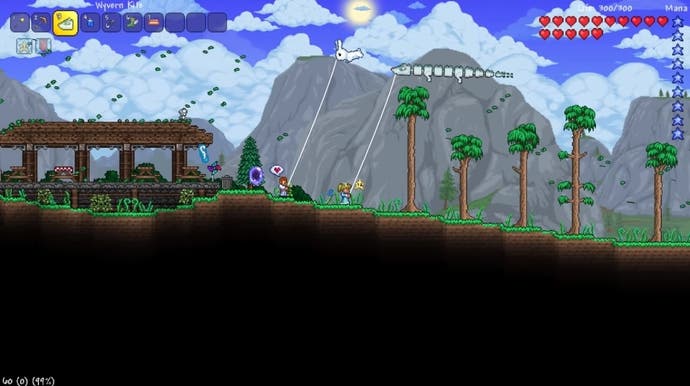 Terraria has been declared complete after its developers released the game's final major update.
The Journey's End update arrives today nine years after the hugely popular sandbox game came out on PC, and makes significant changes to most of Terraria's systems.
"This update has been a labor of love, tirelessly worked on by our team over a good while, and we truly feel that it brings Terraria to the next level, to a place where the core game can finally be called 'complete'," developer Re-Logic said in a forum post.
Terraria's community is preparing itself for the update by waving goodbye on its subreddit and social media. Players are already returning to the game on Steam, where, at the time of this article's publication, Terraria had an impressive 54,000 concurrent players.
The Journey's End changelog is enormous, but perhaps the headline new feature is the addition of Journey mode. This provides a more accessible Terraria experience by giving players the ability to adjust the difficulty, among other things.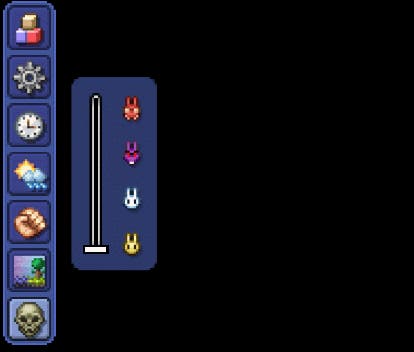 On the other hand, Journey's End adds Master mode, described as "a next-level challenge intended for those skilled, brave, or foolish enough to take it on." Expect Master mode to "punish your every mistake and force you to prepare and up your game like never before".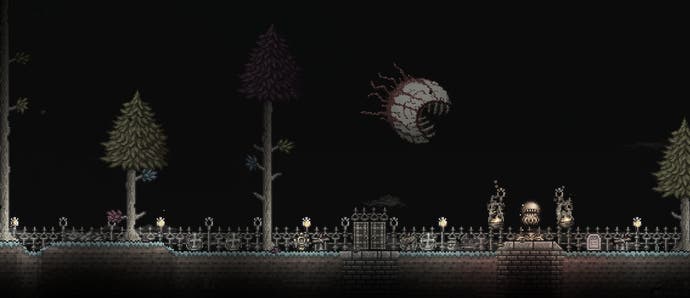 So, what's next? Re-Logic won't release any more major updates to Terraria, which, it has said, means it will finally be able to tackle its second title.