6TB Seagate hard drive for £95
A terra-fic deal.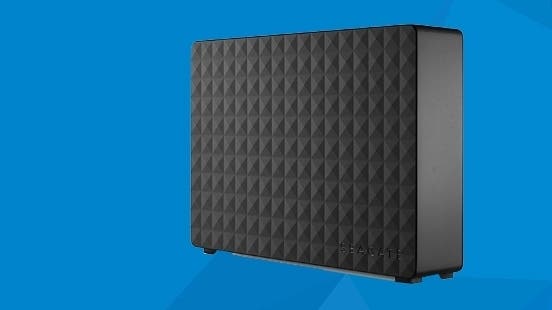 Keep all your games lively and snug with an extra 6TB of storage, whether you're on Xbox One, PlayStation 4 or PC. This Seagate external hard drive is down to £95 on Amazon for the next nine hours, saving you a not-too-shabby £35 - you won't find it cheaper elsewhere.
Like a few other models, Seagate drives are optimised for consoles. As such, you'll only need to plug in and you're ready to go - no finicky installs or expert data wrangling required. Even better, this sleek beast comes in at about the same height as your average pencil, which considering it can hold up to around 200 games or 60 installs of Red Dead Redemption 2, makes it handy purchase for folks that love their games.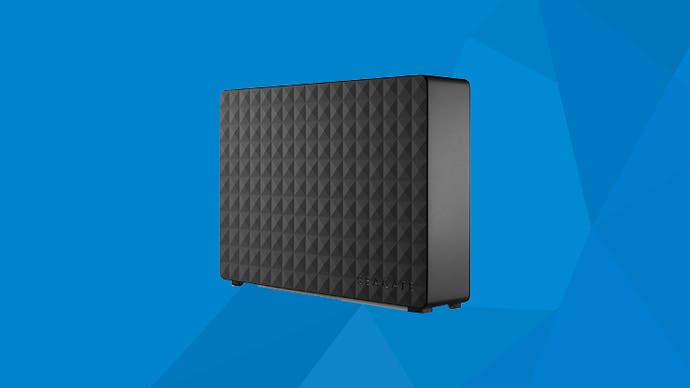 As a desktop based model, it will require a mains connection, unlike the Seagate portable external hard drives. It's also covered by a two-year warranty.
If the Seagate model is not the one for you, give our PlayStation 4 external hard drive or best external hard drive for Xbox One guides a go - there's something in there for everyone.