65daysofstatic are touring the No Man's Sky soundtrack
"See you on the road. Unless our passports are no good anymore."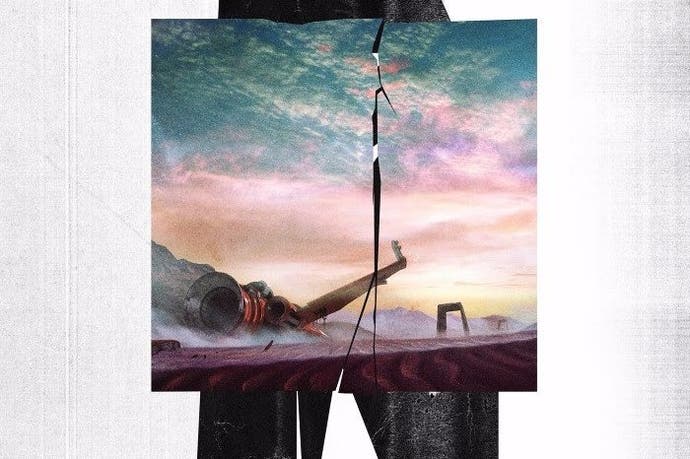 65daysofstatic have announced they're touring the No Man's Sky soundtrack.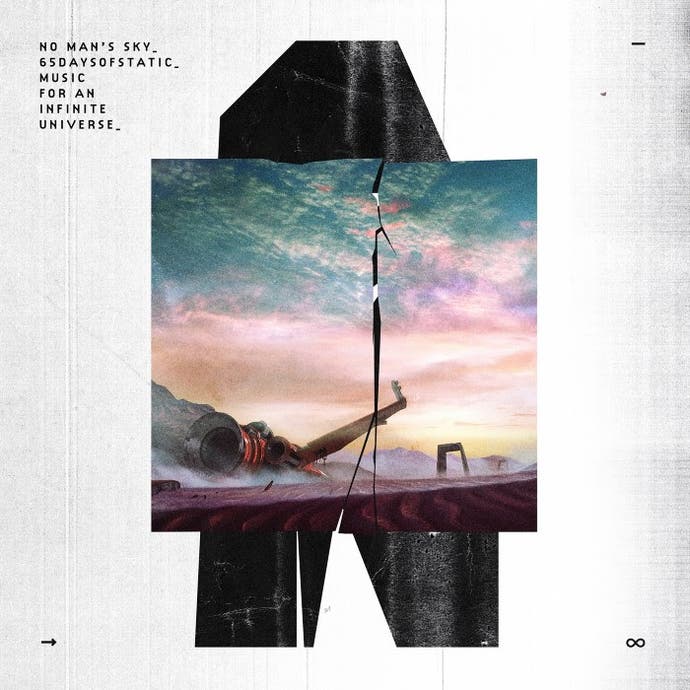 The UK instrumental band say it's the largest tour ever for a video game soundtrack.
Tickets for European dates go on sale on 29th June, with the rest of the world to follow once dates have been confirmed.
That's right, they're touring Europe. Post-Brexit, are we still in Europe? Paul Wolinski from the band said:
One of the things that caught the eye about No Man's Sky was its stunning reveal trailer, which included a cool track from 65daysofstatic called Debutante.
Surprisingly, the soundtrack that goes on sale alongside the game (No Man's Sky: Music for an Infinite Universe) does not include Debutante. What it does include, however, are 10 tracks of original music, plus a second collection of six soundscapes and sound design. In all, you're looking at almost two hours of music.
No Man's Sky is in development at Guildford-based studio Hello Games. Its development chief Sean Murray has been in the news lately for the ridiculous reaction to reports of the game's delay to August.
In a blog post published Friday last week, Murray said the development team was working hard to get No Man's Sky finished.
"We knew that people would be disappointed," he said of the delay, "and we've certainly heard a lot from some who decided to tell us all about that. But we've also heard some super nice words of support as we make the final push.
"I've said it before, but No Man's Sky is the hardest thing I've ever worked on. It's even bigger than you can imagine. This is a type of game that hasn't been attempted before, by a smaller team than anyone would expect, under an intense amount of expectation.
"And despite all of that, development is genuinely going well. This is the hardest working, most talented team I've ever worked with, and I'm so proud of what we're doing. For all our sakes though, we get one shot to make this game and we can't mess it up.
"So that's what we're doing right now, and every day I feel more sure it was the right decision. Thank you so much for your support and patience. The universe will be yours very soon."
It sounds like it's been something of an adventure for 65daysofstatic, too. Here's a collective comment from the band: