Get six months of Xbox Live Gold for £15
Six months for the price of three at Amazon.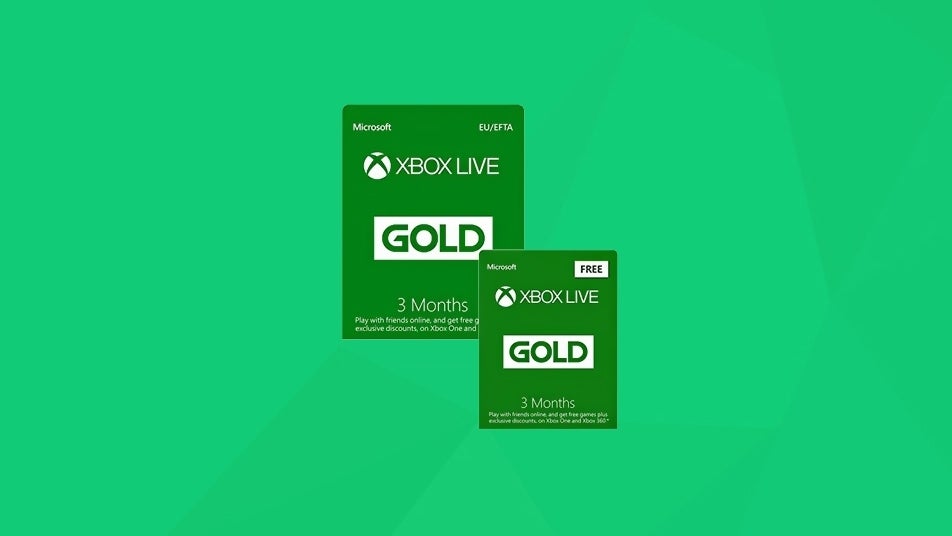 Over at Amazon, buying three months worth of Xbox Live Gold with net you an additional three months subscription for free - effectively landing you six months of Xbox Live Gold for the princely sum of £15.
Not to be confused with the Xbox Game Pass, which could be considered a Netflix for games, Xbox Live Gold allows you to engage in online multiplayer (whether that's competitive or co-operative), sends out hand-picked free games of old, new and strange kinds twice monthly, and also imparts regular exclusive discounts on Xbox store titles of up to 75 per cent.
Upcoming games for mid-January include WRC 6 FIA World Rally Championship and Far Cry 2, plus you can play simultaneously gorgeous and gruelling platformer Celeste - which bears the mighty Eurogamer seal of approval - from now up until January 31st. Iñupiat-themed adventure Never Alone and old-school Tomb Raider title Lara Croft and the Guardian of Light are also available on Xbox Live Gold up to January 15th.
Let's not forget the benefits of multiplayer. Trigger junkies can enjoy the horrors of war, zombie survival and lovingly coordinated little outfits with Call of Duty: Black Ops 4, while folk desperate to get out to sea can try co-operative pirate-and-pillaging sim Sea of Thieves. You'll also be needing Xbox Live for the likes of Fortnite, PlayerUnknown's Battlegrounds, Far Cry 5 and God forbid, Fallout 76.
If you need more room to store all those free games, take a look at the best Xbox One external hard drive deals on our sister site Jelly Deals.