3DS browser exploit lets you play Game Boy Color ROMs
Pokémon Yellow, I choose you!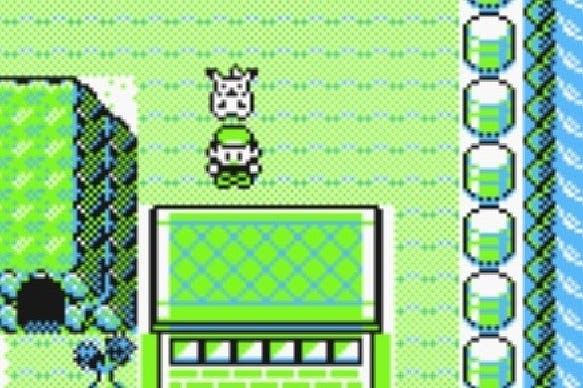 A new exploit has been discovered that lets you boot Game Boy Color ROMs on 3DS.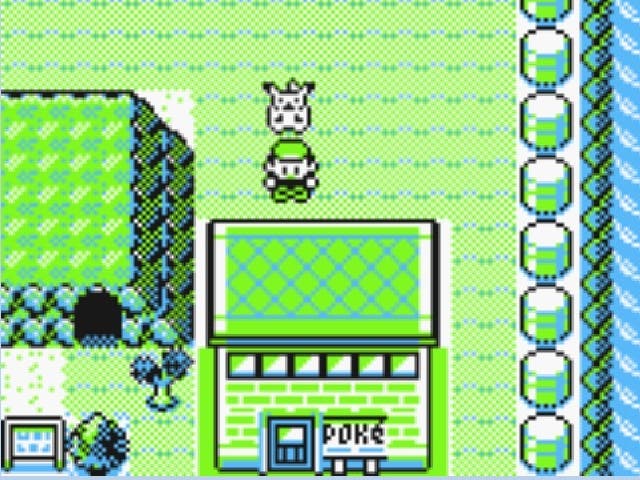 The exploit works by "injecting" ROM files into the memory of a legitimately downloaded Game Boy Color title - one that has been bought via the 3DS eShop (thanks, Nintendo Life).
By pausing the legitimate game and then switching to the 3DS browser you can then download full ROMs and get them running via the paused game in the background.
The workaround is limited to the regular 3DS and 3DS XL models - the New Nintendo 3DS uses an updated browser which appears to have blocked out the method.
It's also limited to Game Boy Color ROM files, rather than other variants. (Pokémon Yellow, while playable on the original Game Boy, is frequently available as a Game Boy Color ROM file).
A video of the exploit in action lies below.
Last year Eurogamer spoke to a coder who had bypassed the 3DS' security and unlocked the ability to run homebrew apps and games.
That method required the use of a particular 3DS game's AR features to get around Nintendo's security. The loophole was patched out shortly afterwards.