We've got 350,000 free Steam games to give away
Pick up space shooter Enemy Mind for nothing.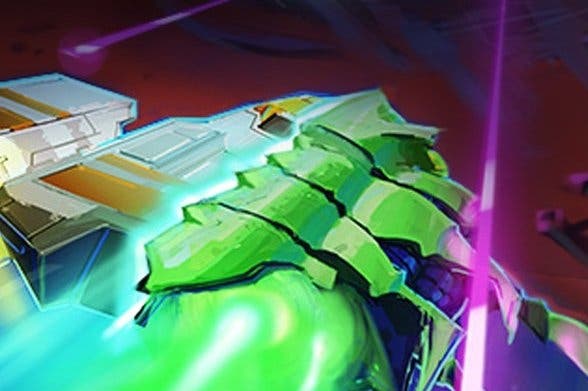 It was always going to be hard to distract everybody from Fallout today, but we're going to try - by offering you a free Steam game, in partnership with Bundle Stars. We're going to assume that you already know what Eurogamer is; Bundle Stars is a website which offers standalone and bundled Steam games with big discounts, including 70% off Shadow of Mordor and all of its DLC.
Care of Bundle Stars, this week we're giving away the side-scrolling shooter Enemy Mind, an Amiga-styled retro shmup with a superlative chiptune soundtrack in which you can take control of any enemy ship. You can check out the trailer on Steam, and you can get a copy for precisely zero money by signing up using the Woobox system below. It's first come, first served, but we do have 350,000 keys to dish out, so you're in with a reasonably good chance.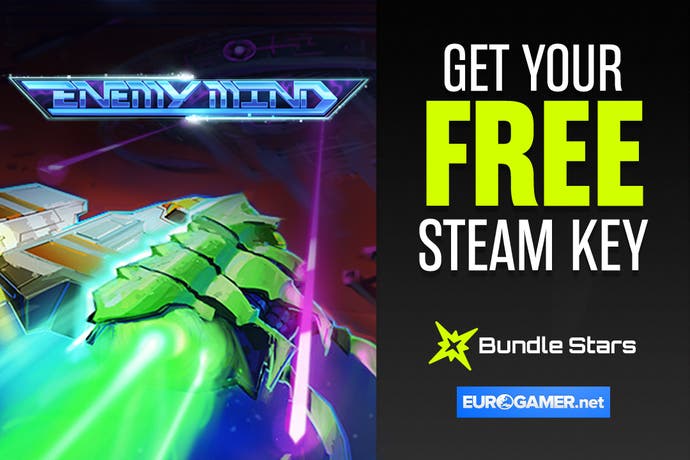 You will need to provide your email address and have a Facebook account to claim the code - this is to ensure that only one code is issued per person and to prevent, or at least make it harder, for people to scoop up vast numbers of keys for resale elsewhere. You will have to add the Coupon app to Facebook, but you can remove it immediately once you have received the code. This is purely for verification; Eurogamer will not collect your data and will never use your details for marketing purposes.
Want more free stuff? If you follow Eurogamer and Bundle Stars you'll hear about future giveaways first.