20 years of Arkane: a retrospective interview from PAX x EGX
The Dishonored dev celebrates a milestone.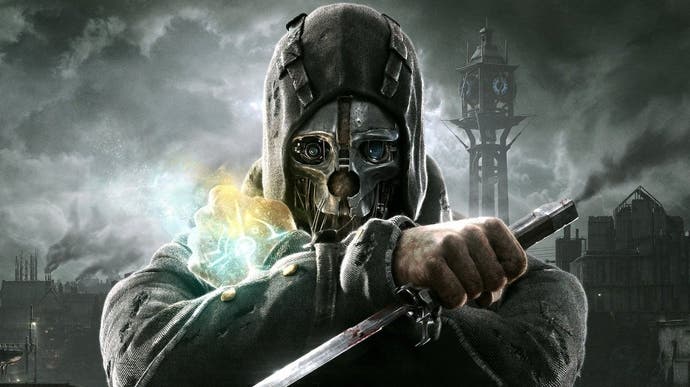 After Sid Meier, for the next of our selected highlights from PAX Online x EGX Digital we offer you this: a celebration of 20 years of Arkane Studios, the iconoclastic developer behind Dishonored, Prey, Dark Messiah of Might & Magic and the forthcoming Deathloop.
20 years already? I know, right?
The interview has just concluded on one of the EGX streaming channels and you can watch it in the embed below. Dinga Bakaba from Arkane's original Lyon studio and Ricardo Bare from Arkane Austin talked to Johnny Chiodini (from Dicebreaker, formerly of Eurogamer, and here doing a bit of video game moonlighting from his tabletop day job) about Arkane's history going back to first title Arx Fatalis, its ethos, the transatlantic collaboration between its two outposts, and more.
PAX x EGX, which is operated by our parent company ReedPop, is running all week and concludes on Sunday 20th September. Check out the full livestream schedule and the virtual show floor for more.