Cult favourite 13 Sentinels: Aegis Rim is now 50% off at the PSN Store
Plus loads more games on offer in the Big in Japan sale.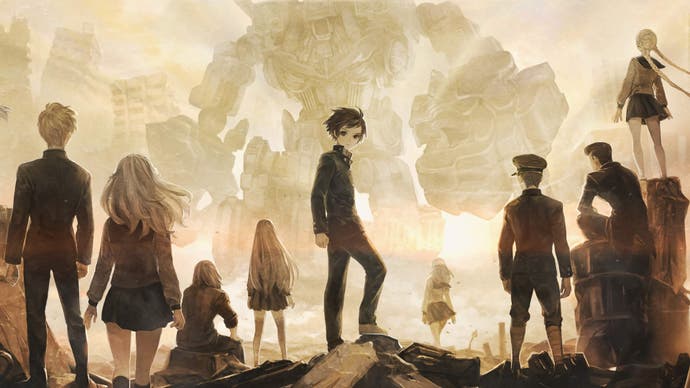 13 Sentinels: Aegis Rim, one of last year's cult favourite PS4 games that was also bestowed with a Eurogamer Essential award - has just been reduced by 50 per cent at the PSN Store.
It's one of the many standout offers as part of the latest Big in Japan sale, which features hundreds of discounts on games developed in or inspired by the Land of the Rising Sun.
I've drawn particular attention to 13 Sentinels: Aegis Rim while it's £24.99, though, as it's one of those strange curios that I feel many people have had an eye on but haven't dared make the leap yet in fear of bouncing off it completely. Take a look at a screenshot of its real-time strategy battles and you can see why.
That said, it's clearly gripped many who have already taken the plunge. It offers a fascinating mix of adventure game, visual novel and RTS - all somehow brought together with a gripping sci-fi story.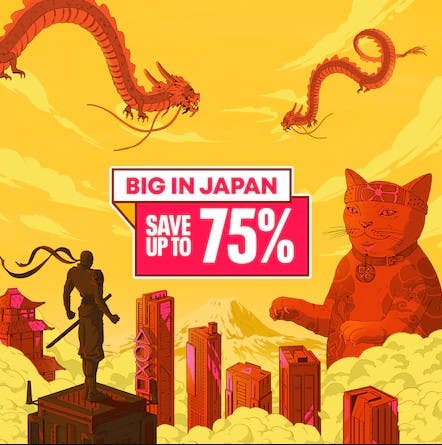 If you do decide to pick it up, remember that you can also visit ShopTo to pick up some discounted PS Wallet credit, effectively allowing you to pay just £22.85.
Elsewhere in the Big in Japan sale, absolute masochists can get Umbrella Corps for £2.99, VR selling point Ace Combat 7: Skies Unknown is £6.99 or get swept up in Ghibli-esque JRPG Ni No Kuni 2: Revenant Kingdom for £6.71.
We're sharing offers like this and so much more all the time on the Jelly Deals Twitter. You can also pop over to Jelly Deals for various buyer's guides across tech, gaming and everything else.