100% boost to finding Legendaries in Diablo 3 this week
Happy second birthday, game!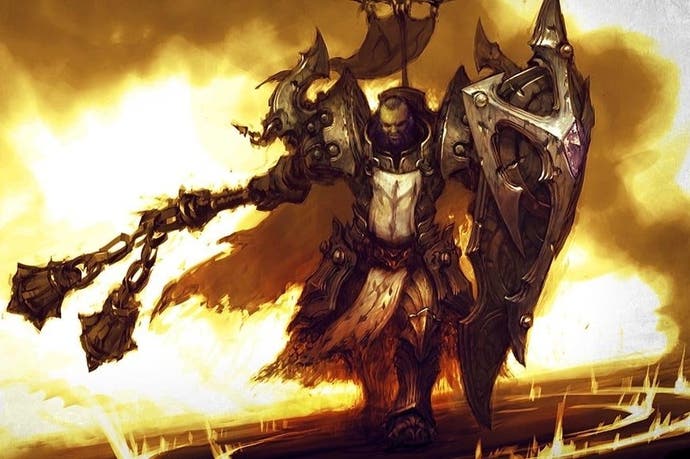 Log into Diablo 3 this week and you'll receive an automatic 100 per cent boost to your chance of finding Legendary loot. You'll also get double Rift fragments.
This is all in celebration of the game's second birthday - can you believe it's taken that long to fix? No shh don't.
This only applies to PC and Mac builds and the buff expires 22nd May at 5am CEST.
It coincides with the release of patch 2.0.5, which has a long list of changes but none more important than, "Tyrael will now chat about his poor eating habits with less frequency."
Watch on YouTube