@barchetta no worries pal. I'll add you and aim to hook up when I get back from holiday.

I know what you mean about the k&m cramps. I've recently come back to pc gaming and retraining my hands has been odd to see the least.

I have been playing some on the TV with ps4 pad and it plays great but you get certain bottlenecks caused by the lack of precision and speed.

Paused the game, moved to the desk with k&m and proceeded to just waltz through, headshotting like a boss.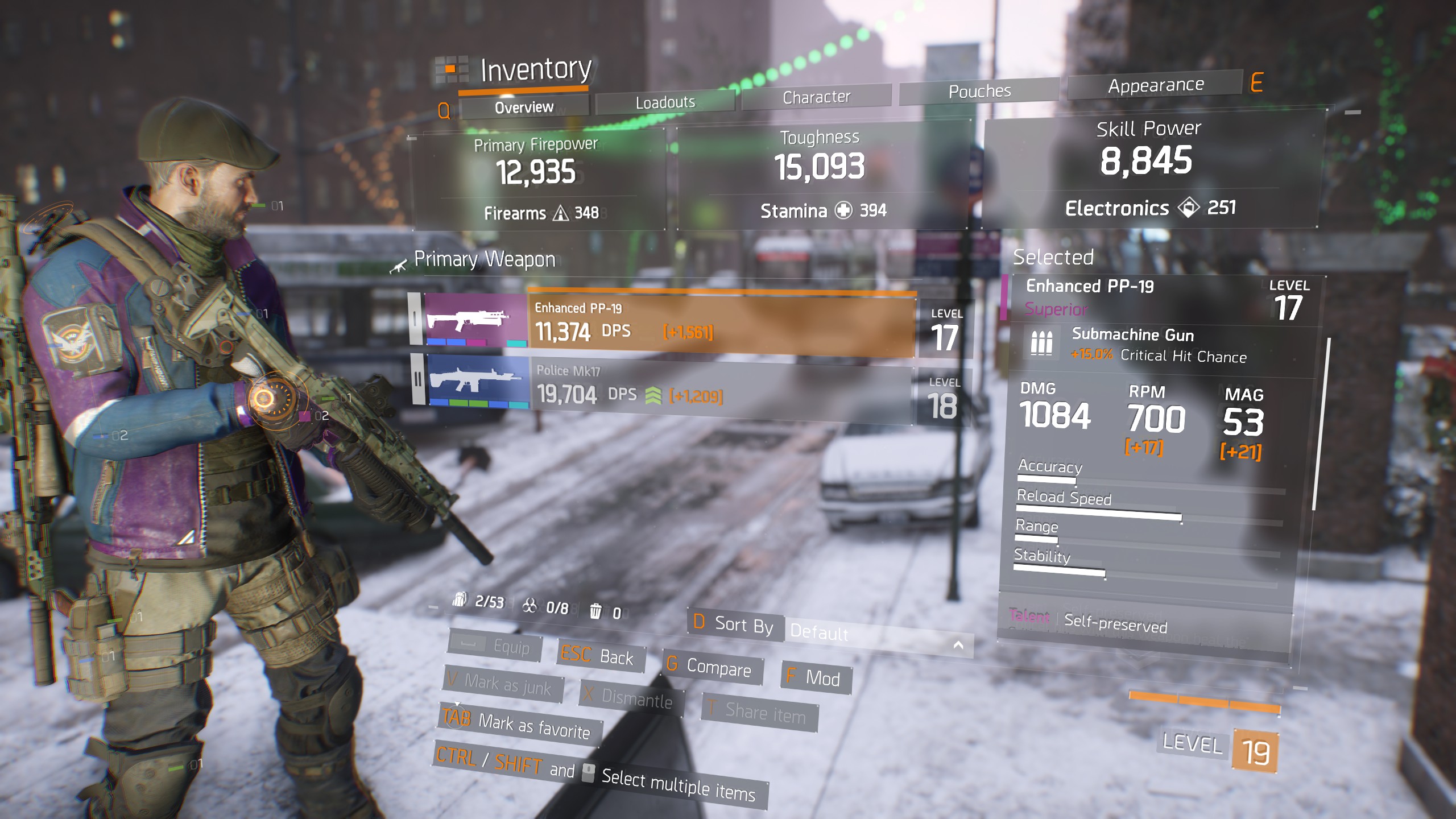 Edited by crashVoodoo at 23:48:20 25-09-2017