Hi guys,
I'm selling my Unibody MacBook Pro.
Its only 3 months old, its the non-retina display mid 2012 model.
2.5GHz i5
4GB RAM
500GB HDD
I bought it from America so it has an American plug, but I'll include an adapter with it if you want it.
I'd like £750 for it.
KTM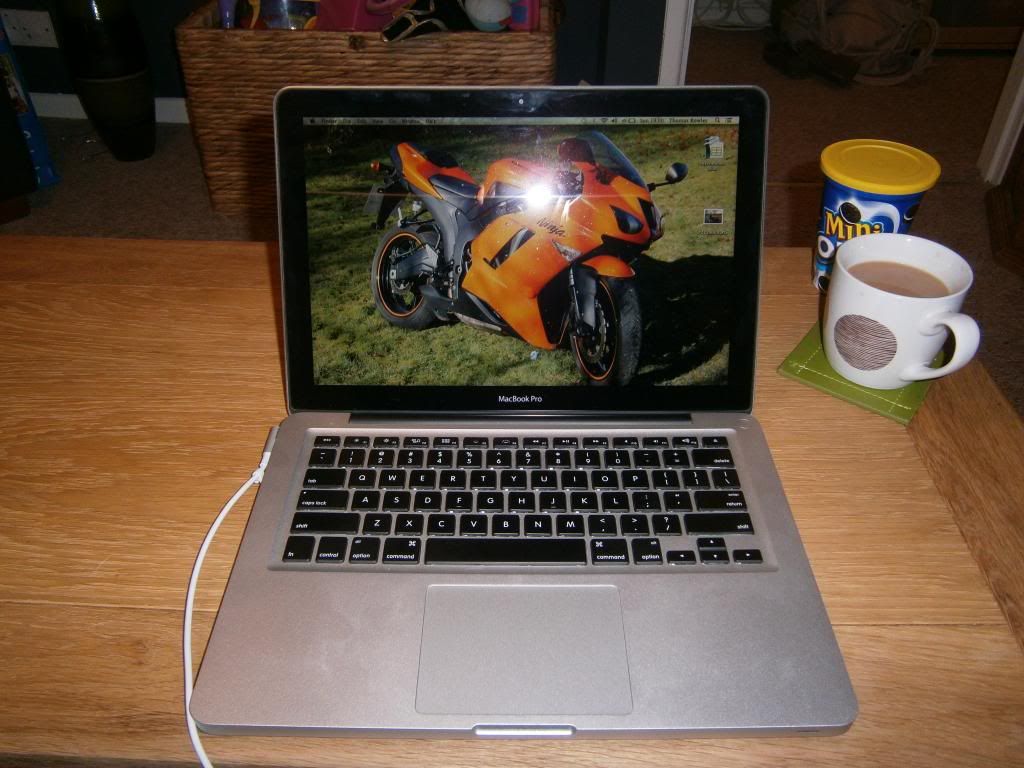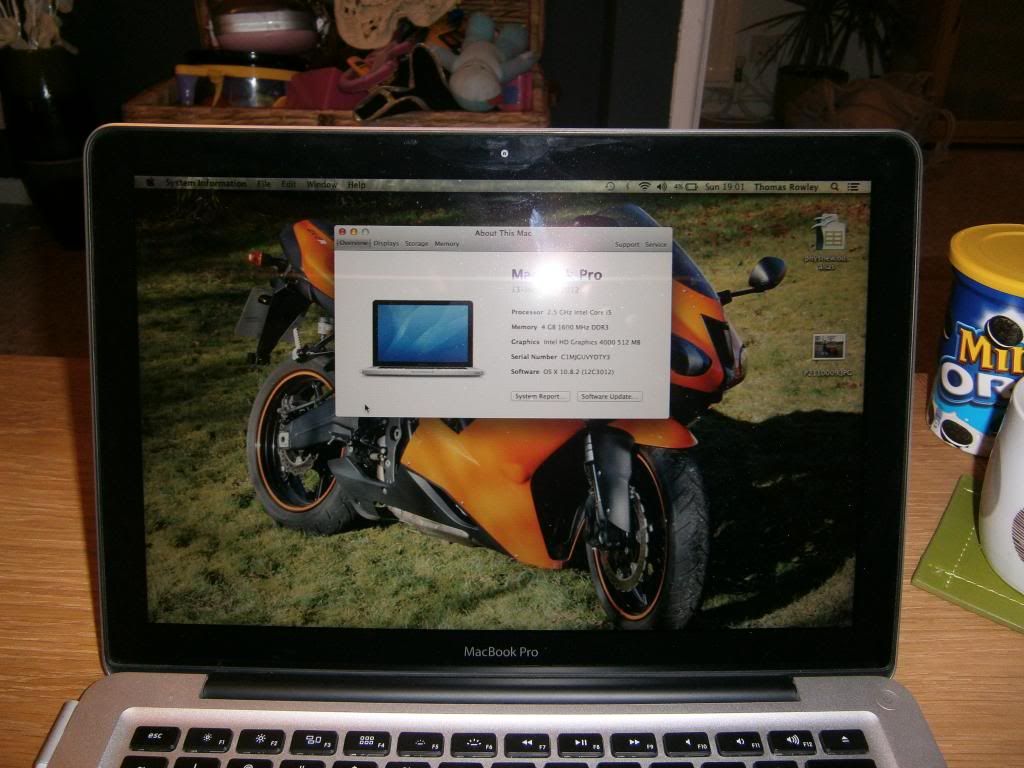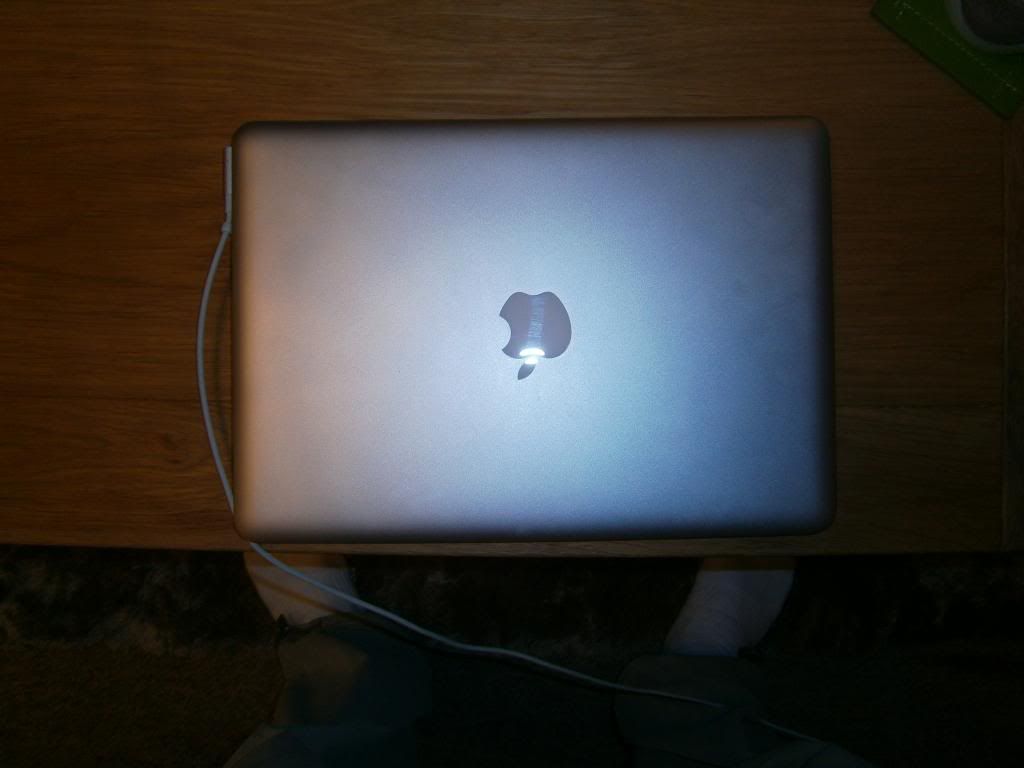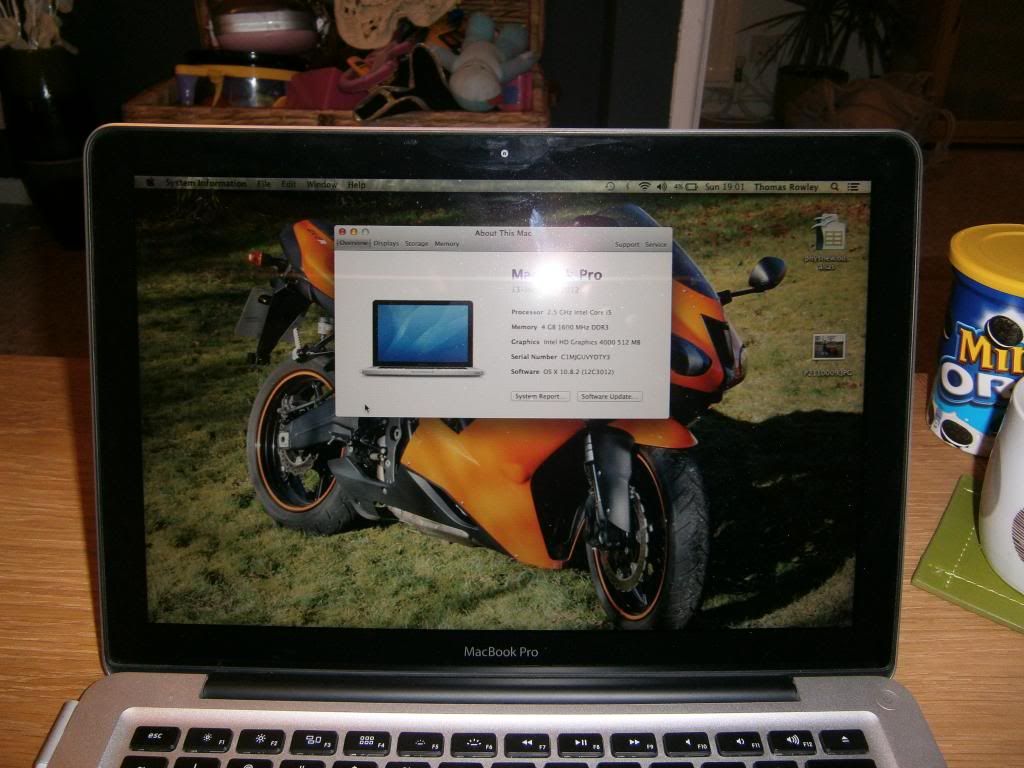 Edit: Oreos will be included if the asking price is met.
Edited by KTM at 09:29:47 18-02-2013