I NEED THOSE DLC.



MOTHER OF GOD: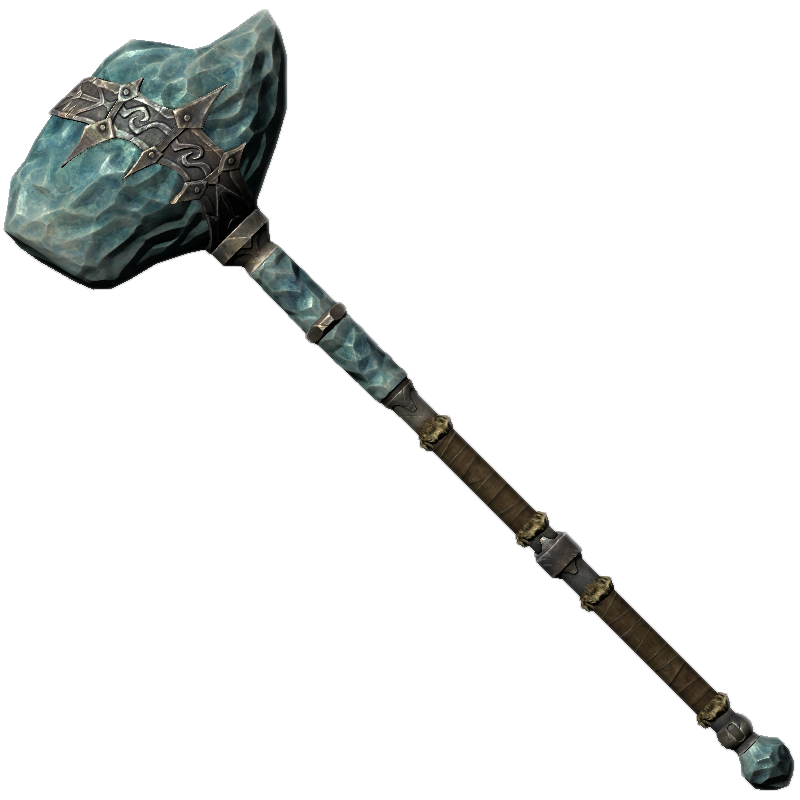 I used to be a Dovahkiin like you, then I took this motherfudging warhammer to the head.

Editado por ColePT às 20:37:19 16-02-2013
Presidente, moderador e general da CSEP.





Take me into your heart. Accept me as your savior. Nail me to the fucking cross and let me be REBORN!