MikeP wrote:


localnotail wrote:
I'll bet he has a nacho hat, just in case.

That's a great idea. Have you heard of this amazing money-raising service called Kickstarter?
Sadly it's an existing thing already: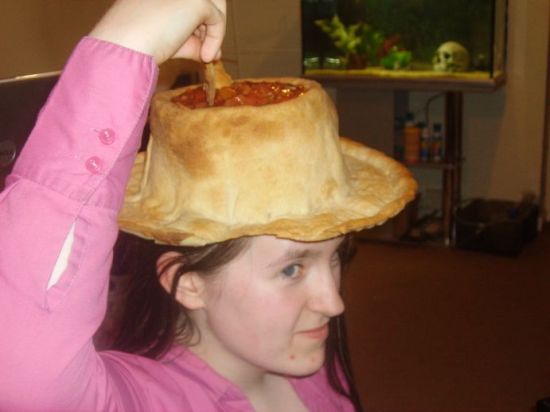 See also:

Edited by localnotail at 22:03:12 03-01-2013
All we are is dust in the wind, dude.